73 photos |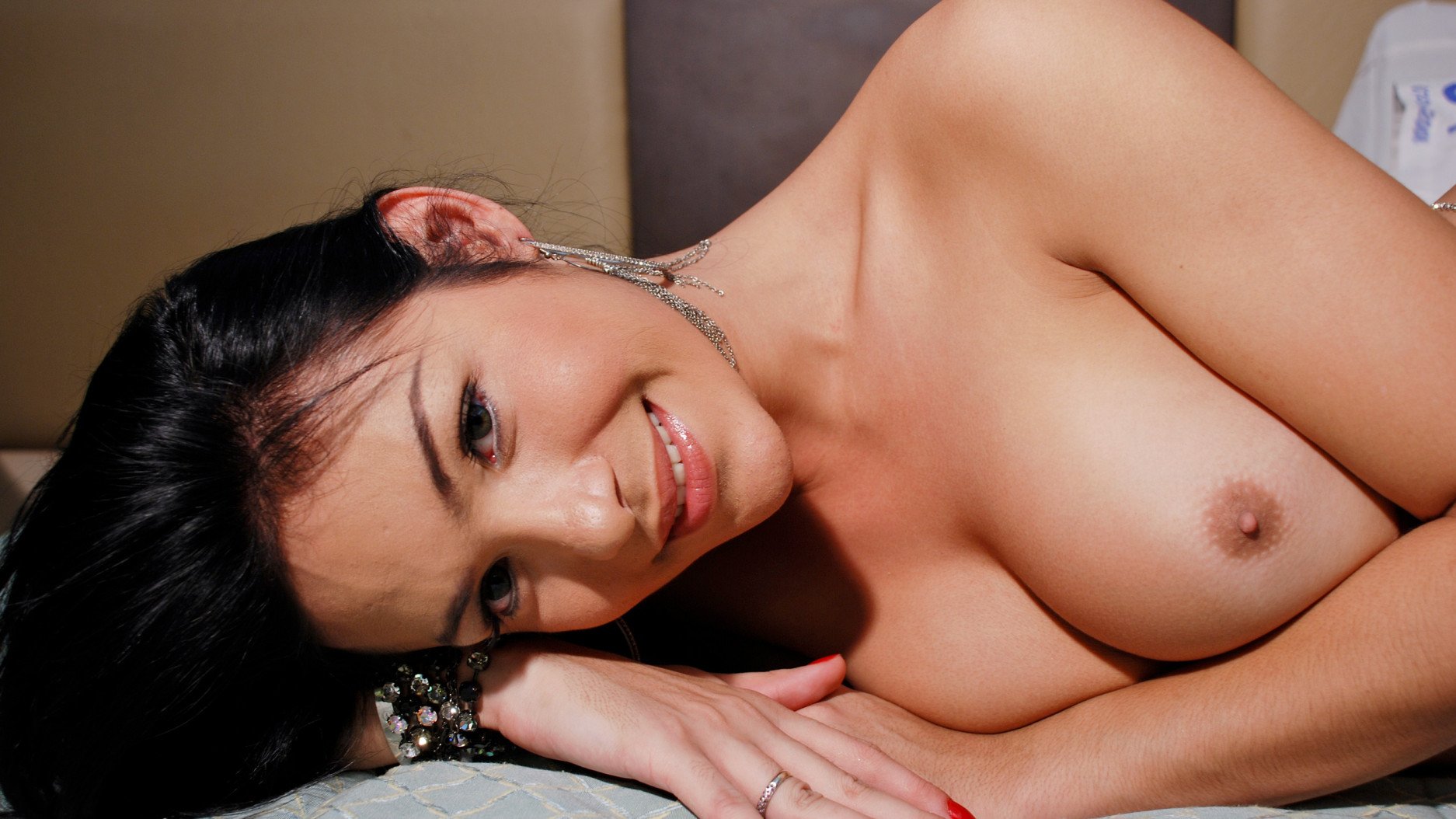 Added 15th Jun 2022
Smoking hot tgirl Trisha Lee has a little bit of fun in bed as she gets naked and strokes her cock before heading to the shower to get all wet and ready for you to come join her.
123 photos | 12:02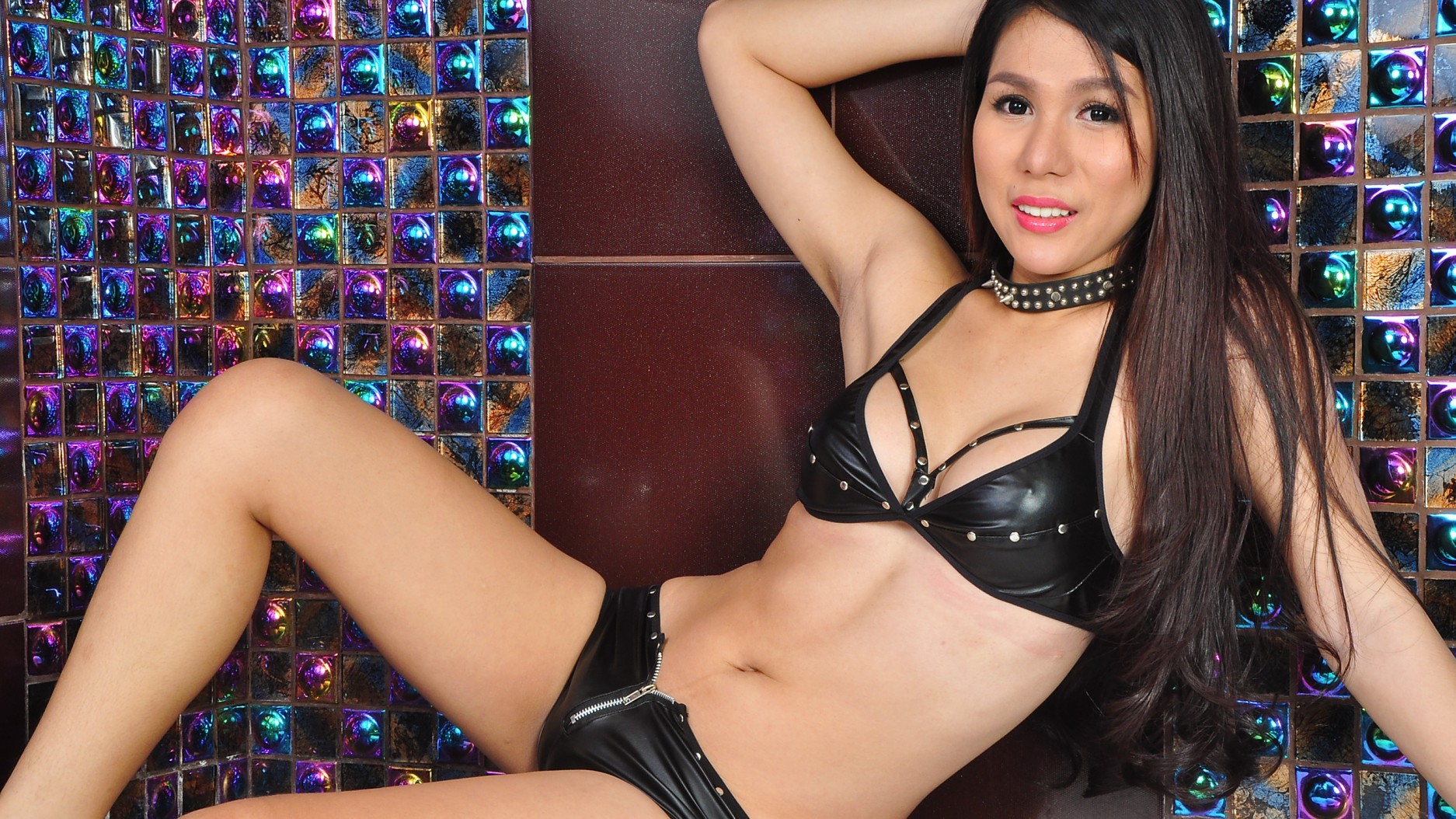 Added 5th Jun 2022
The smoking hot tgirl Shannel Marie Fernandez looks amazing in her black vinyl two piece outfit and in her slinky red bikini in this sensual photoset and video! Watch her play in a bubblebath as she teases and struts her sweet bod before she pulls out her hot tgirl cock and strokes till she shoots a nice load on herself.
117 photos | 20:00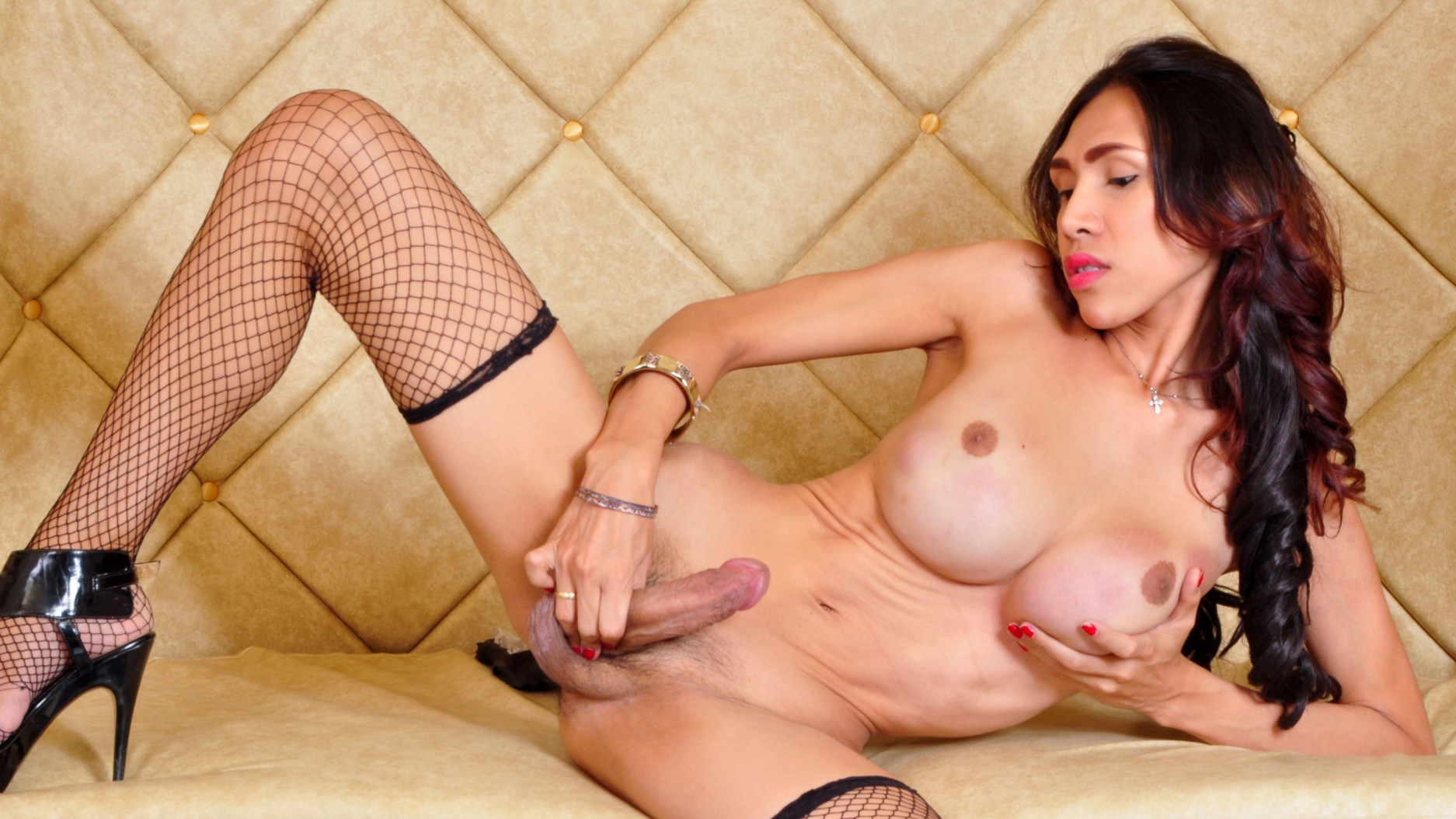 Added 29th May 2022
Tantalizing and talented Tyra is the sexiest French maid you could dream of, in her slinky maid's outfit and high heels, and she teases you, flaunting her sex appeal and daring you to take her in the boudoir. Easily one of our top ten models, she has it all: looks, curves, bulging boobs and banging booty, and a thick, long cock.
105 photos | 20:00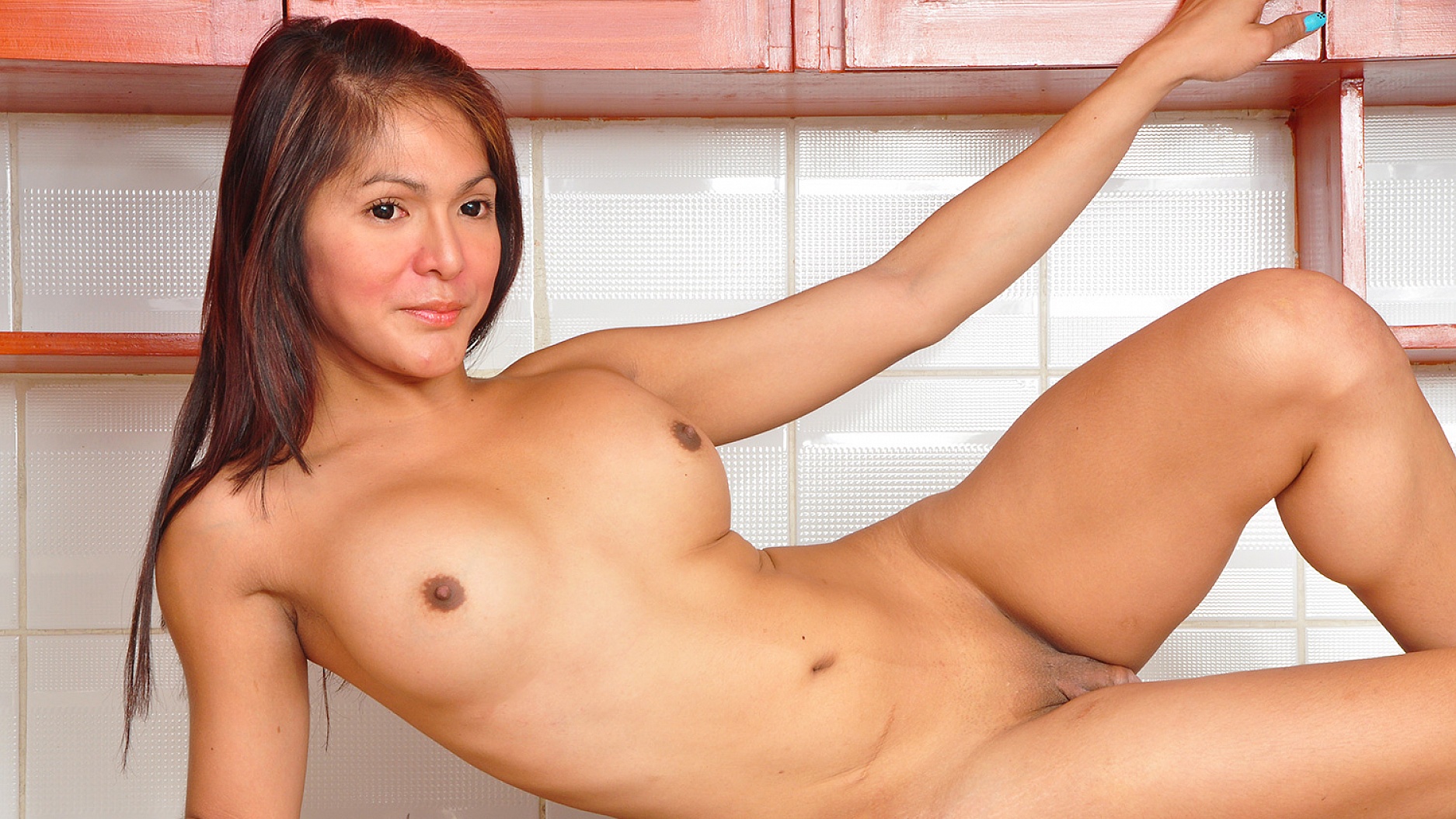 Added 16th May 2022
Apple is heating up the kitchen in her bikini showing off that steamy body of hers. She has a tiny body, big tits and nice tgirl cock. And she is a masterful cook to boot! Let her prepare your dinner, you'll love what's for desert.