57 photos |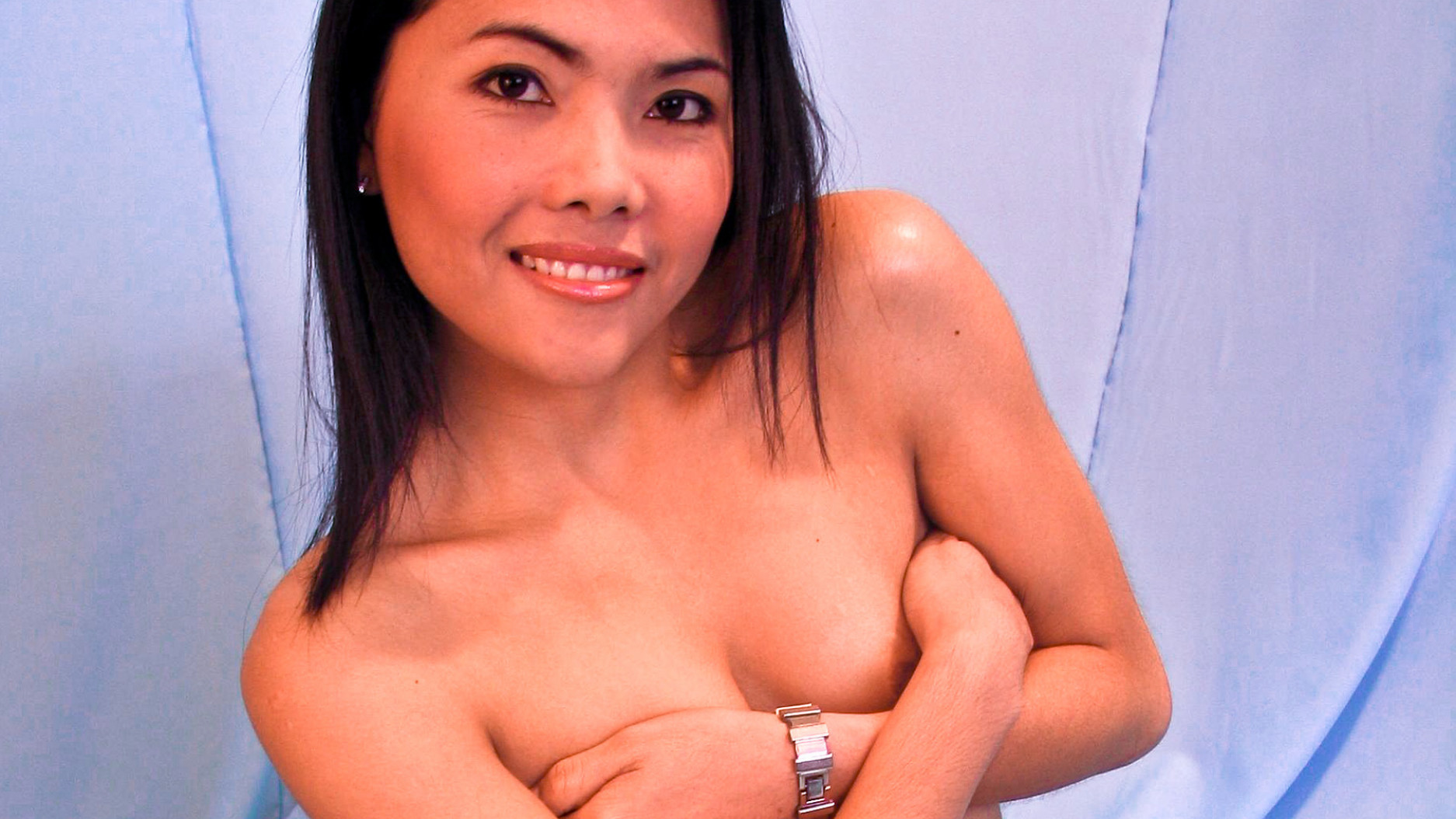 Added 27th Nov 2021
Biew is a slender, all-natural kathoey with a passion for fine wine, good food, and hot men. She says her ass is a delicacy best savored by the horniest dudes.
78 photos |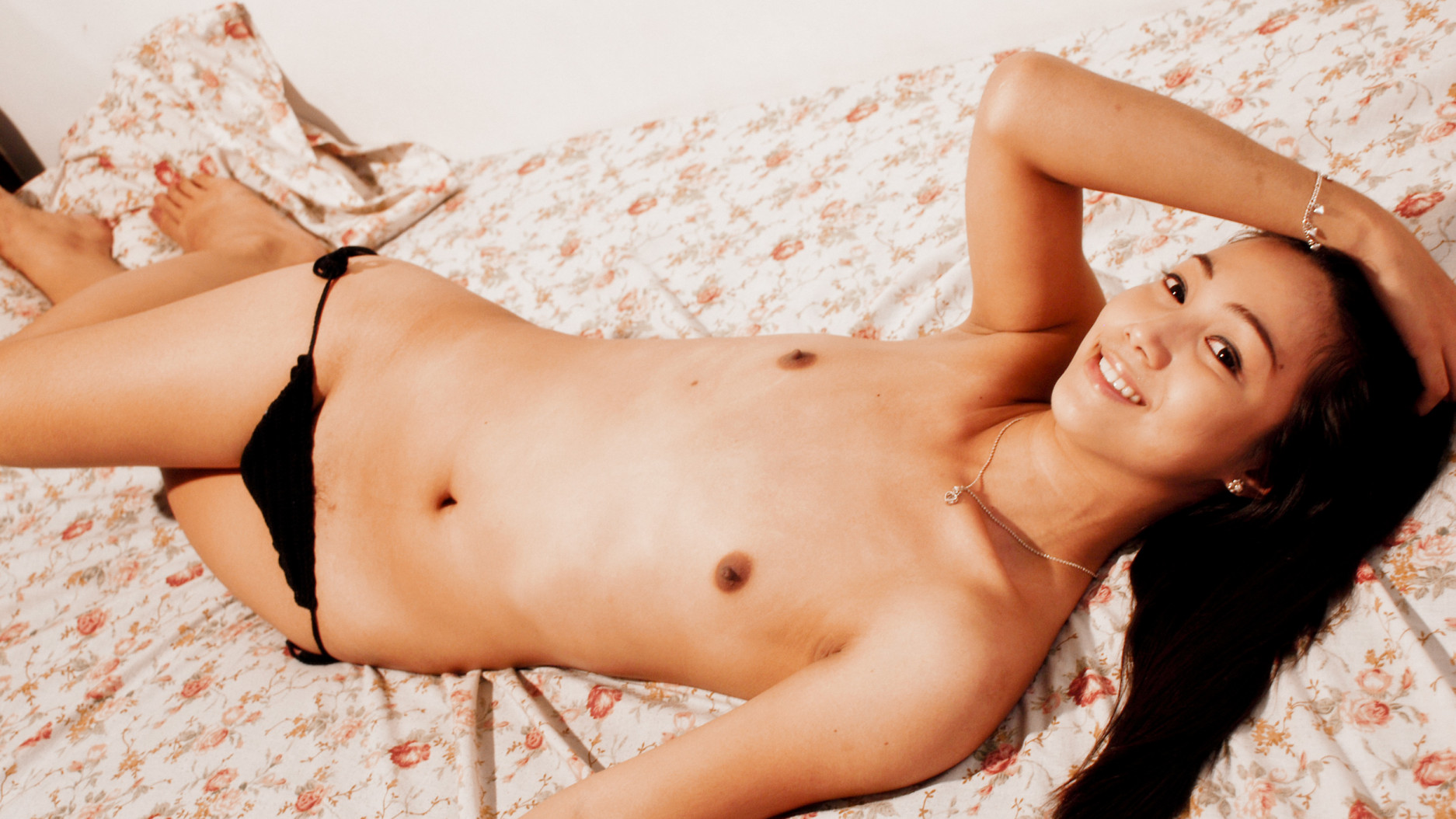 Added 22nd Nov 2021
Such a sweet and gorgeous Filipina tgirl, Joanna is like an elf maiden with a hard cock looking for fun out on the balcony and then on her bed. Fancy that smoking hot body of hers? You betcha.
64 photos |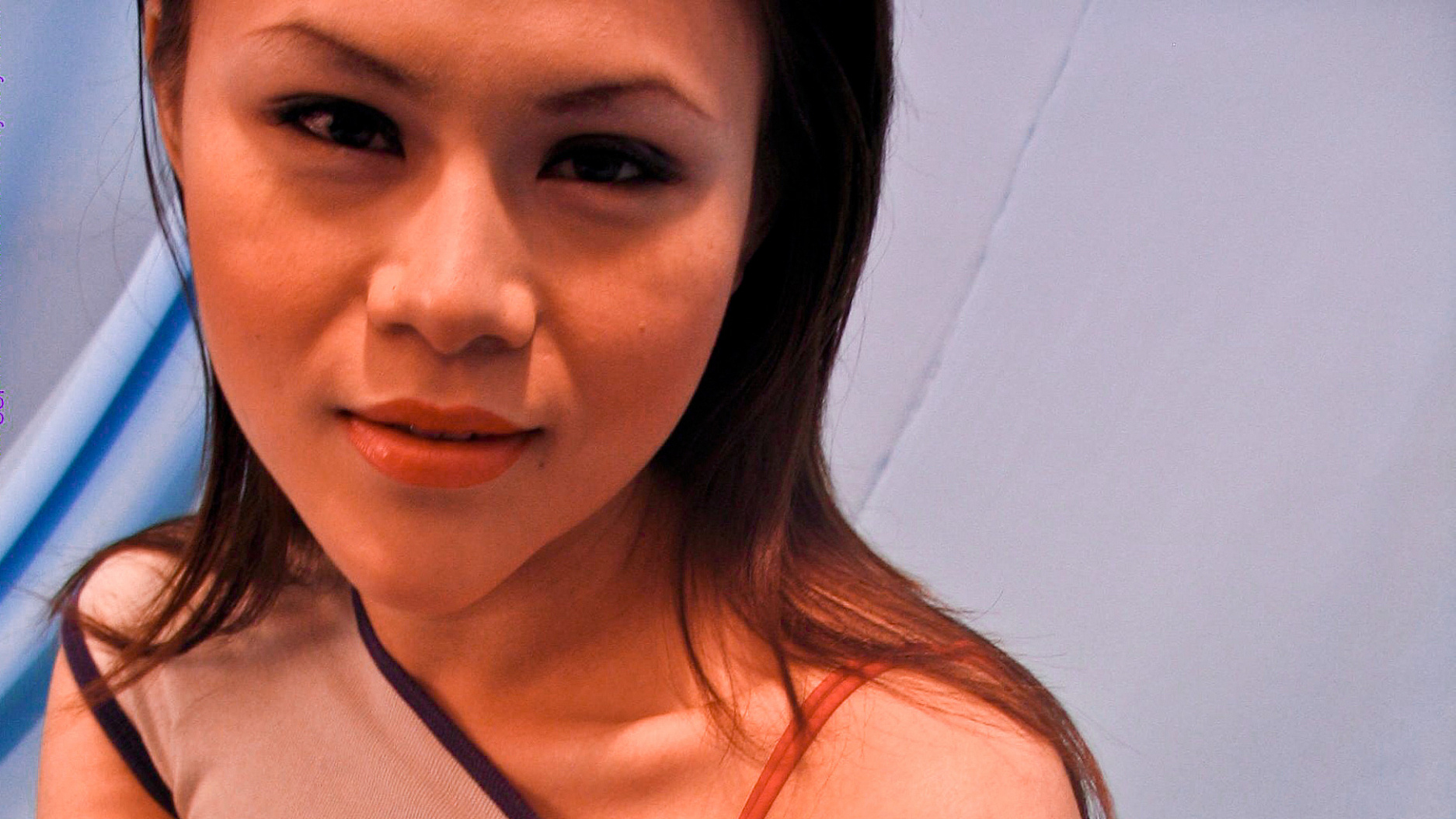 Added 14th Nov 2021
Neng is originally from Bangkok and lives in Pattaya. She loves to party and meet new friends.
92 photos |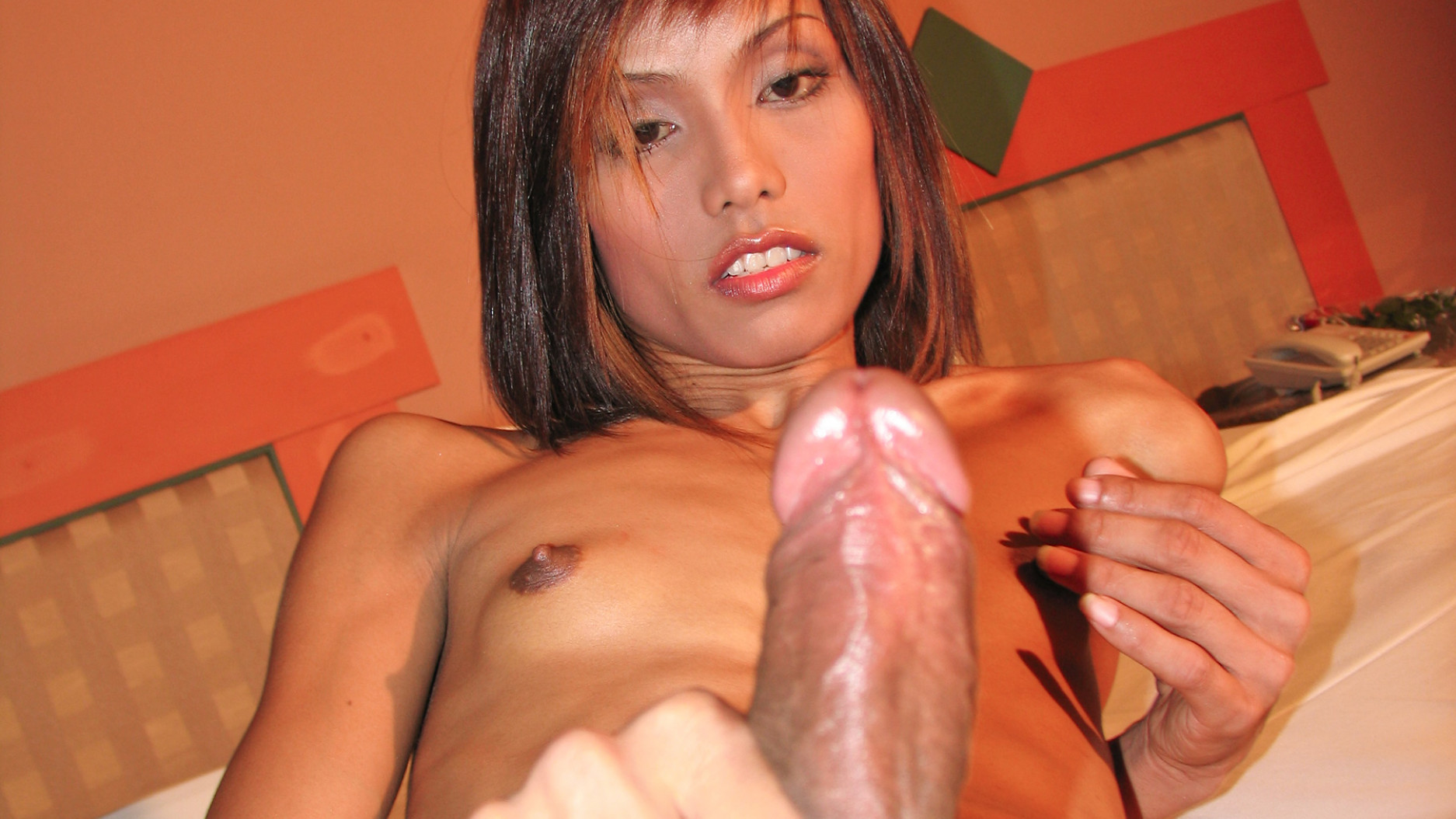 Added 6th Nov 2021
A steamy sex kitten, Beam, also known as Poy, is endowed with a long, rock hard cock and insatiable sex drive. In this hot set she strokes that to die for cock and invites you to go down on her.