78 photos |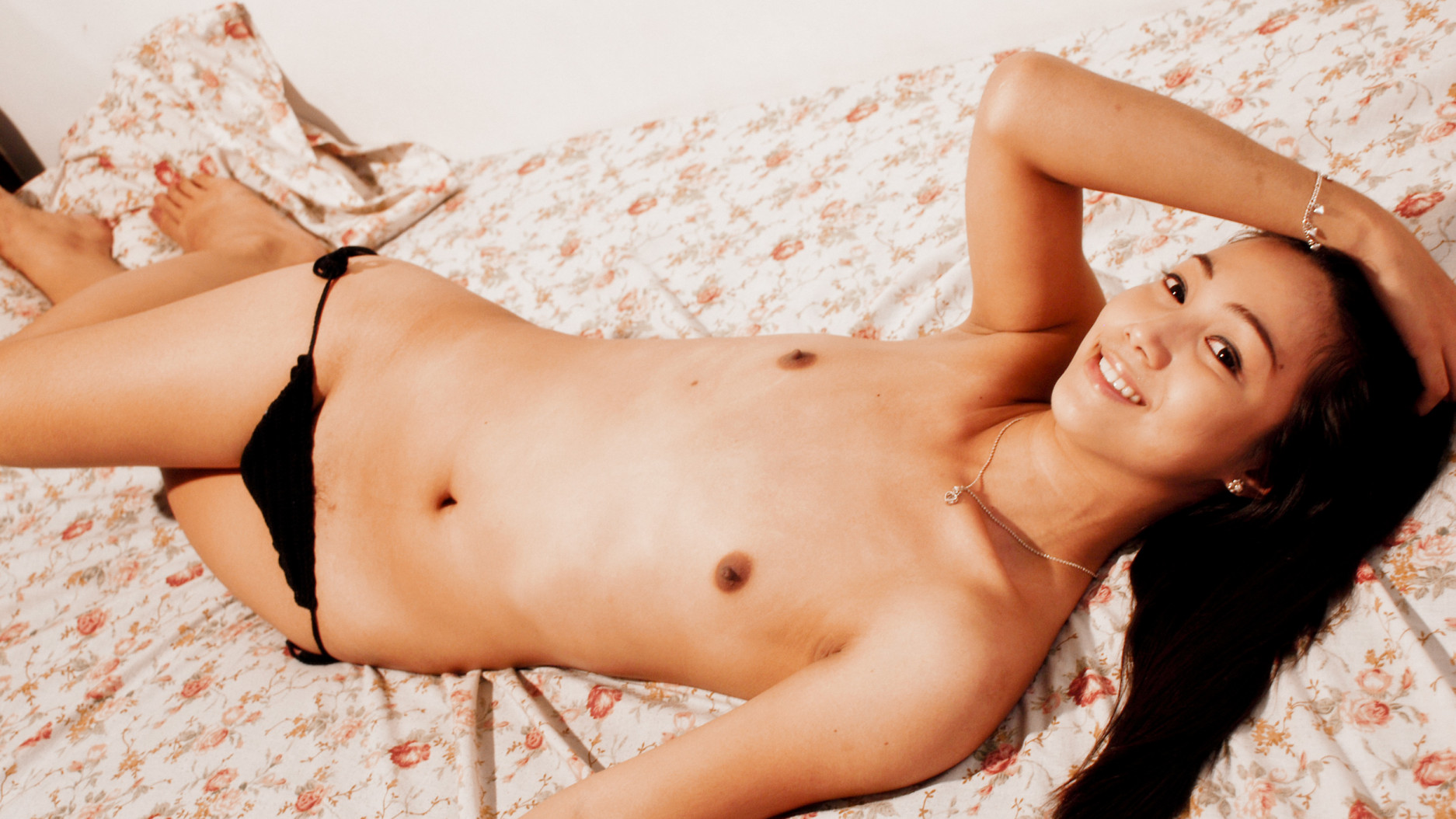 Added 22nd Nov 2021
Such a sweet and gorgeous Filipina tgirl, Joanna is like an elf maiden with a hard cock looking for fun out on the balcony and then on her bed. Fancy that smoking hot body of hers? You betcha.
64 photos |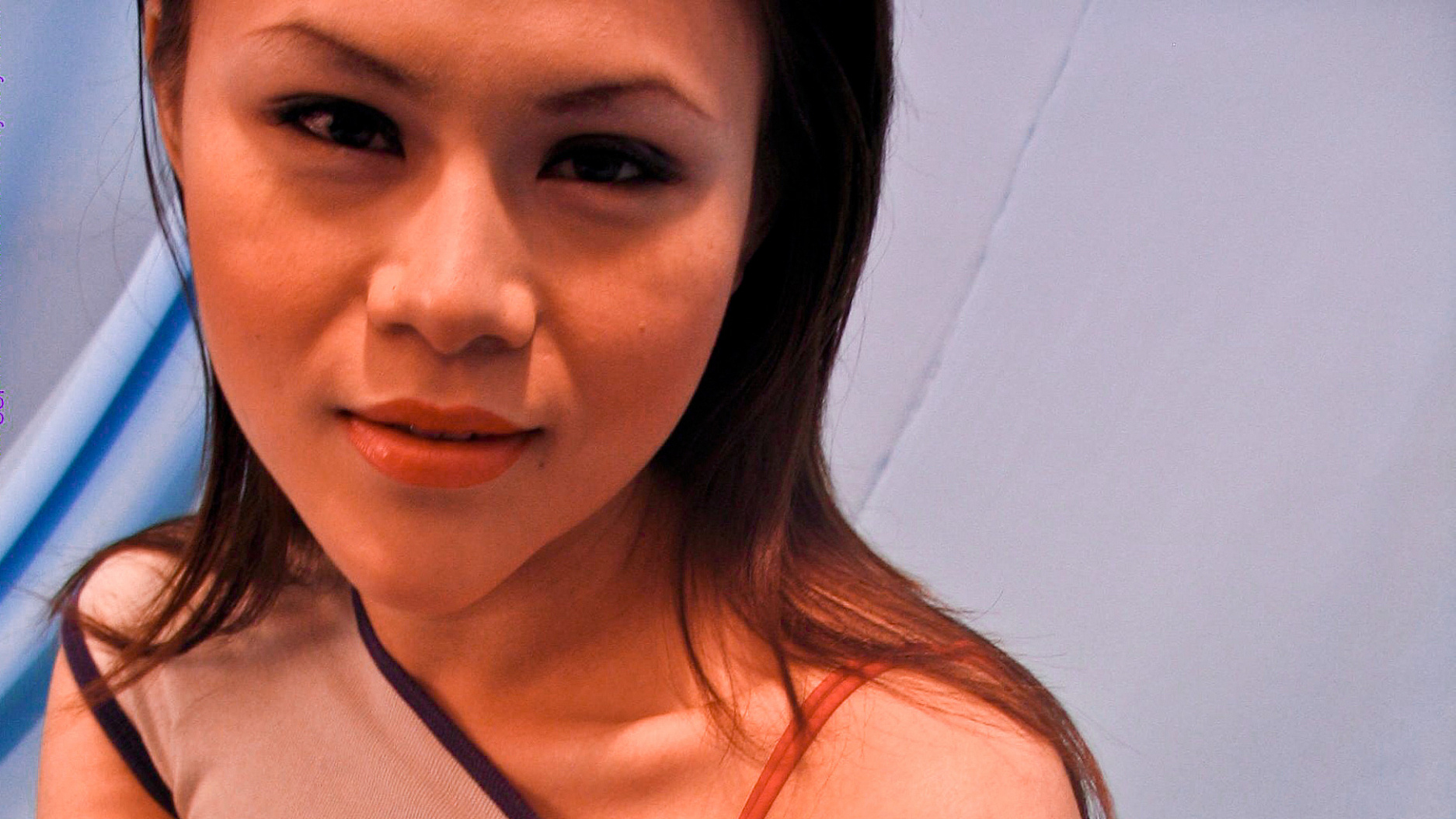 Added 14th Nov 2021
Neng is originally from Bangkok and lives in Pattaya. She loves to party and meet new friends.
92 photos |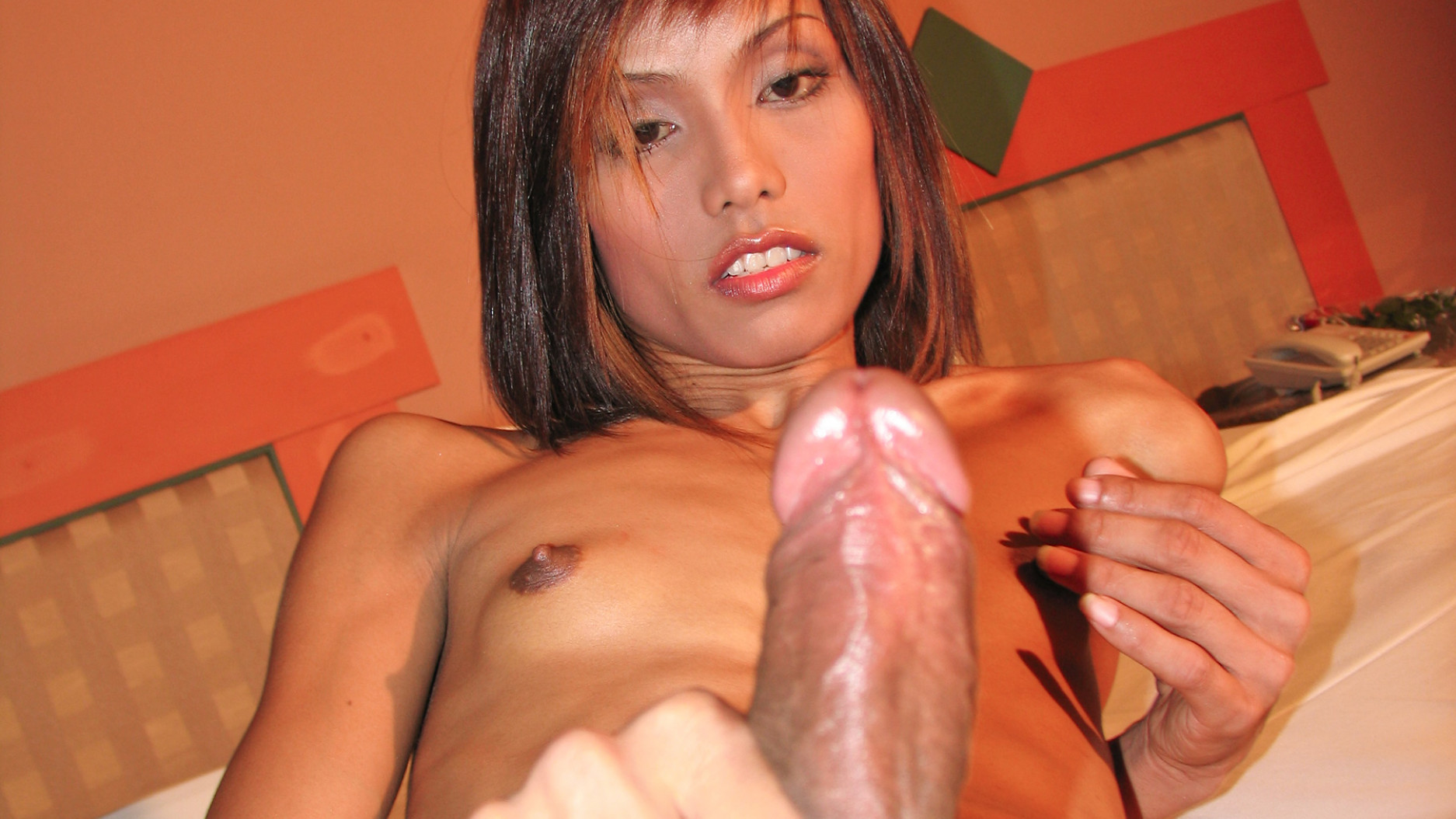 Added 6th Nov 2021
A steamy sex kitten, Beam, also known as Poy, is endowed with a long, rock hard cock and insatiable sex drive. In this hot set she strokes that to die for cock and invites you to go down on her.
120 photos |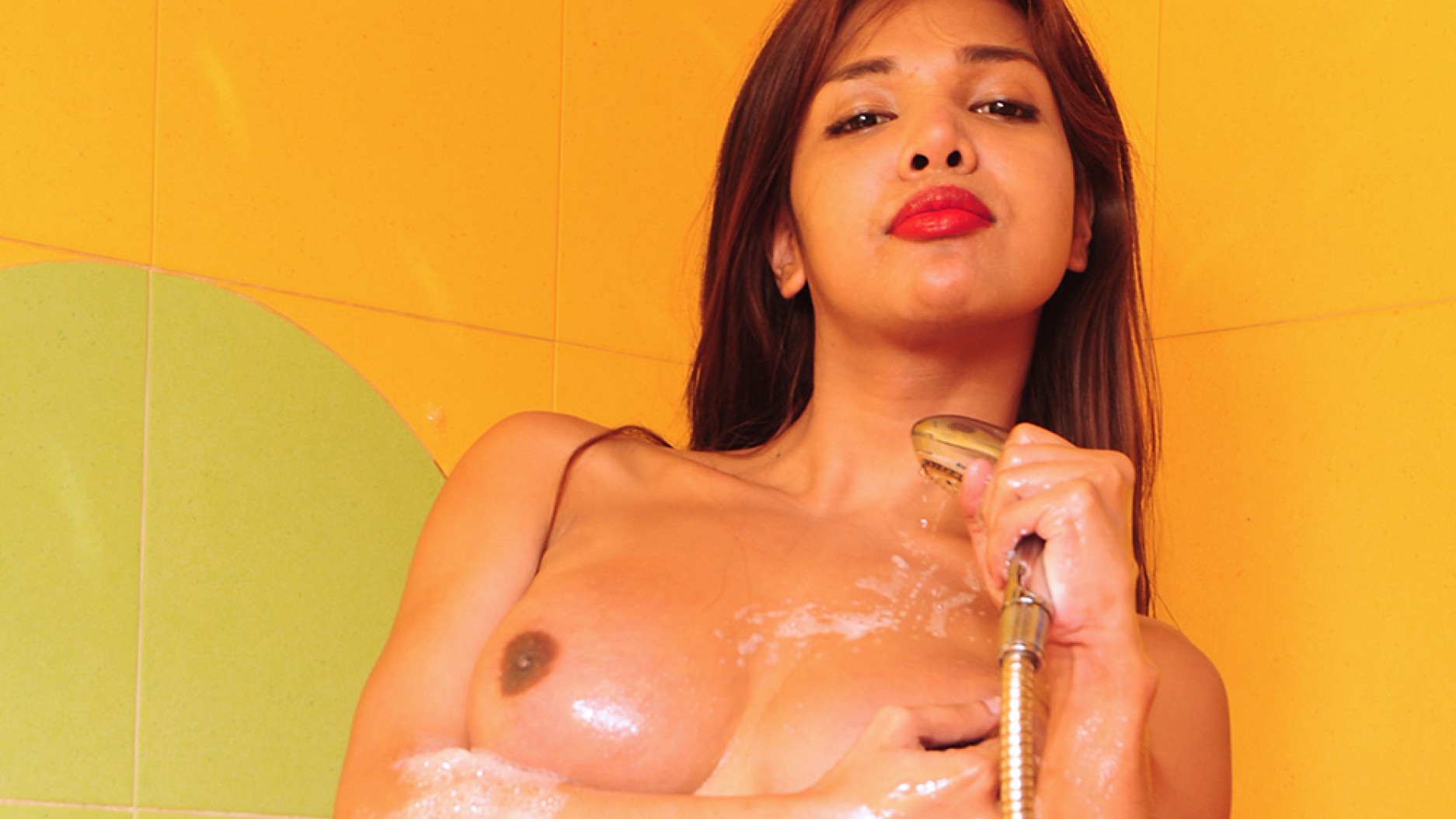 Added 31st Oct 2021
Gorgeous petite tgirl Mandy Madrigal looks sexy in her bikini before she gets into that bathtub and lathers her body with suds in this hot solo set for you to enjoy. Enhanced high res set showing off Mandy's amazing body.