134 photos | 14:39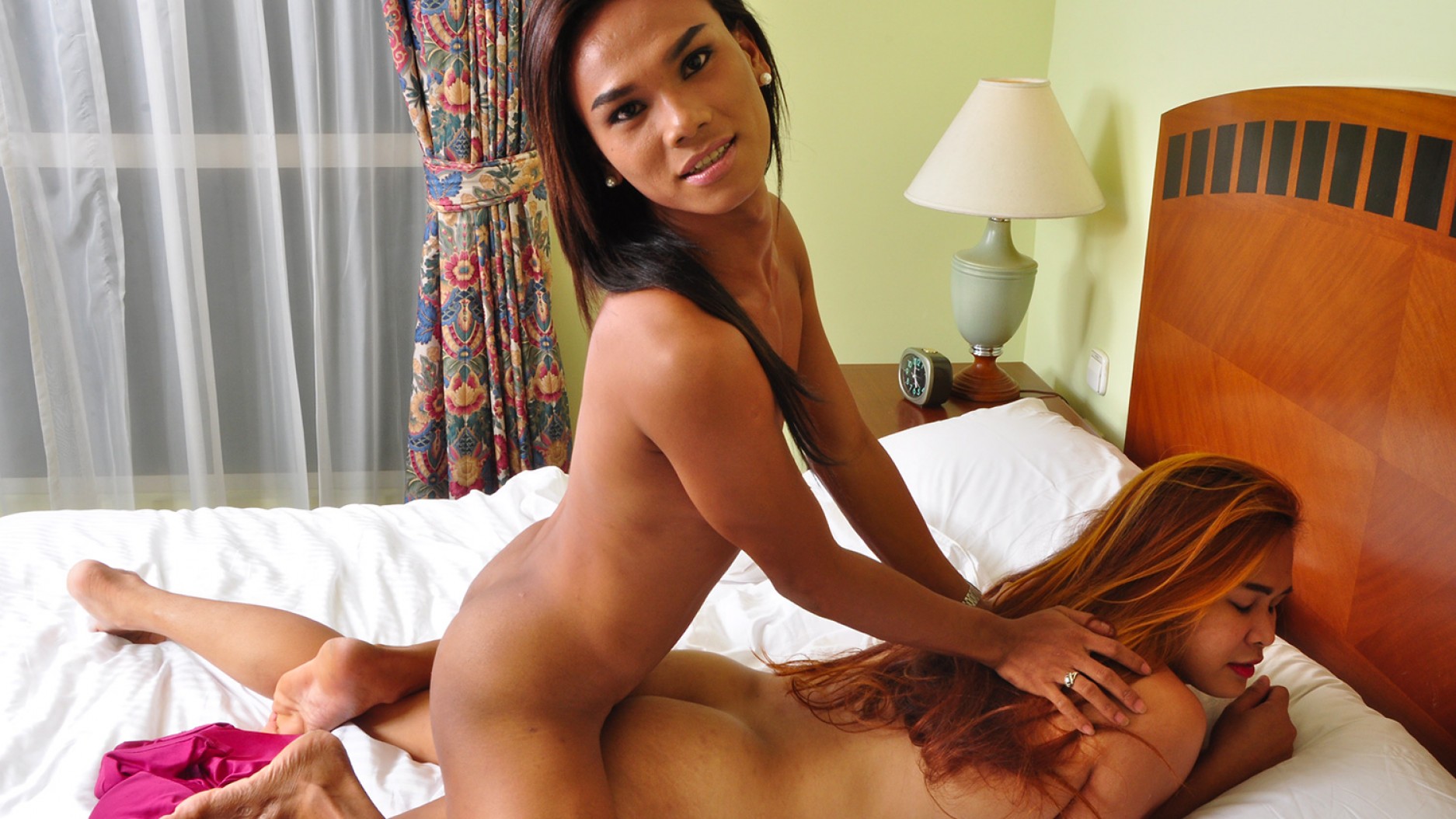 Added 26th Jul 2022
Gorgeous and sexy transgirls Marina and Terresa have some naughty fun together as they fuck in this hot hardcore lesbian scene. Its hot seeing two transgirls pleasing each other and fucking till they cum.
78 photos | 8:38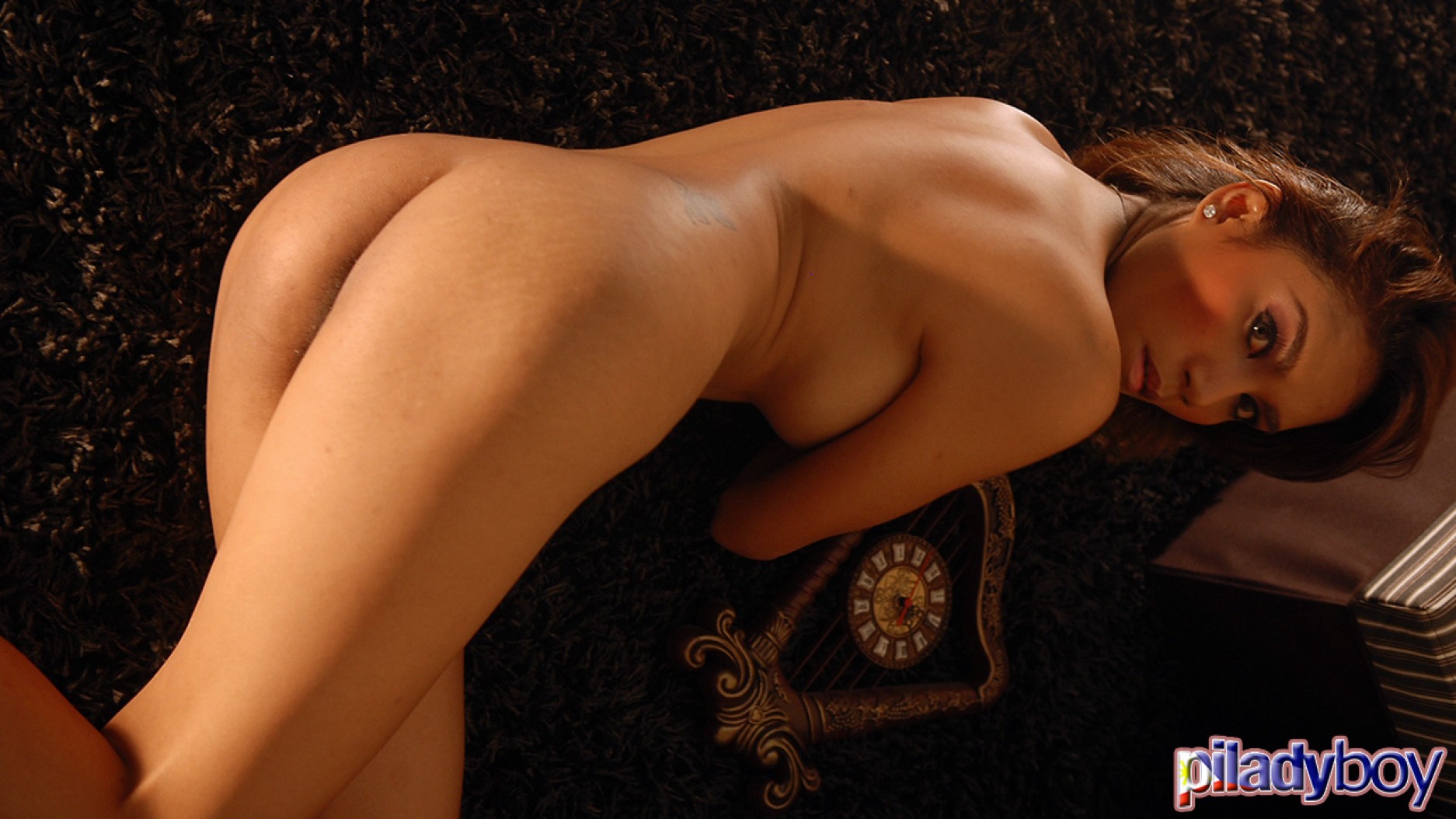 Added 11th Jul 2022
Nude and ready get off in the bed as she lays back and strokes her hard tgirl cock for you. She has a banging body, big tits and a nice juicy ass for you to enjoy.
150 photos | 8:38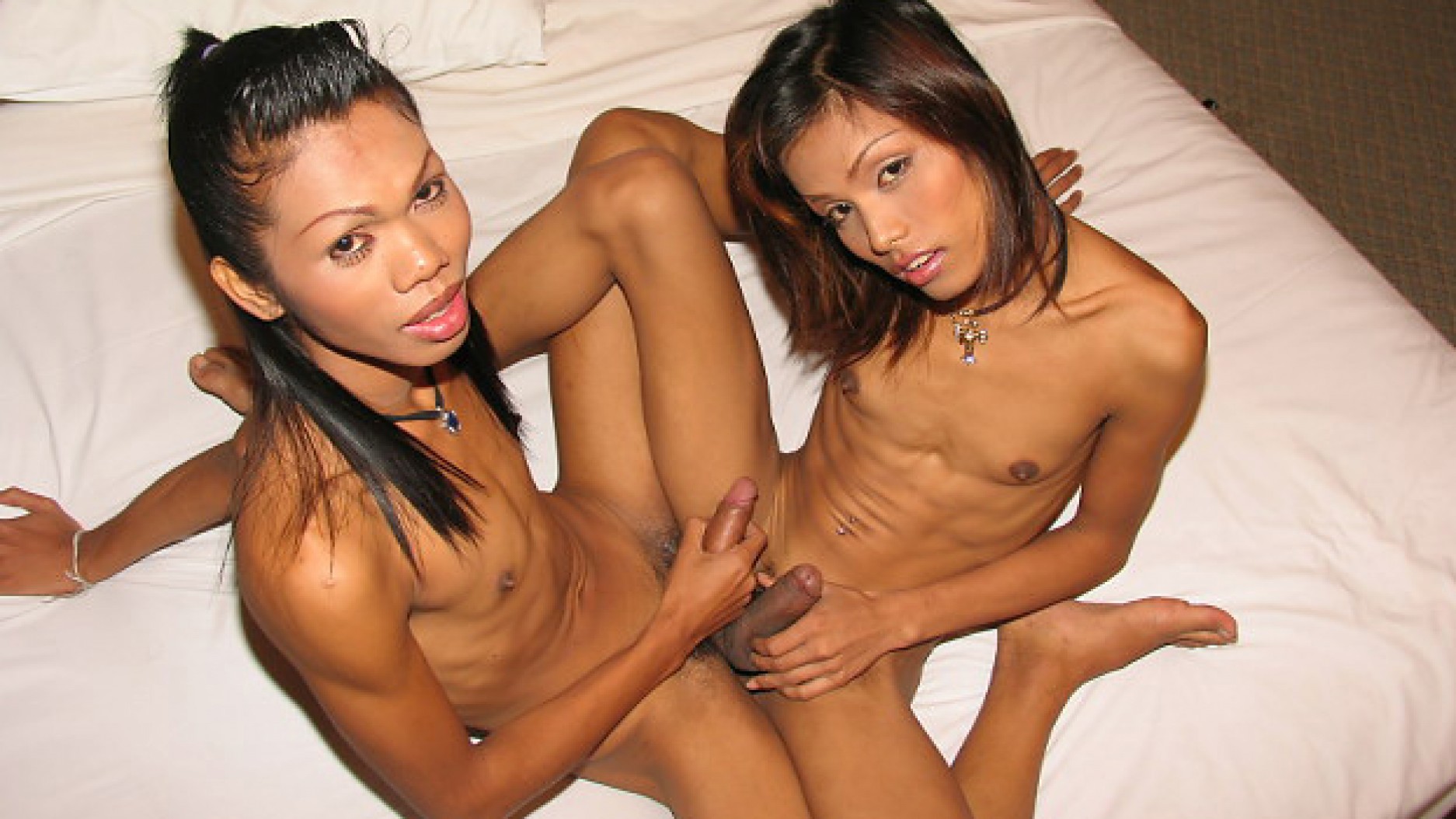 Added 1st Jul 2022
Sexy transgirls Beam and Joy are having a little naughty lesbian fun together in this hot hardcore scene. These two enjoy oral before having fun fucking and cumming.
119 photos | 8:38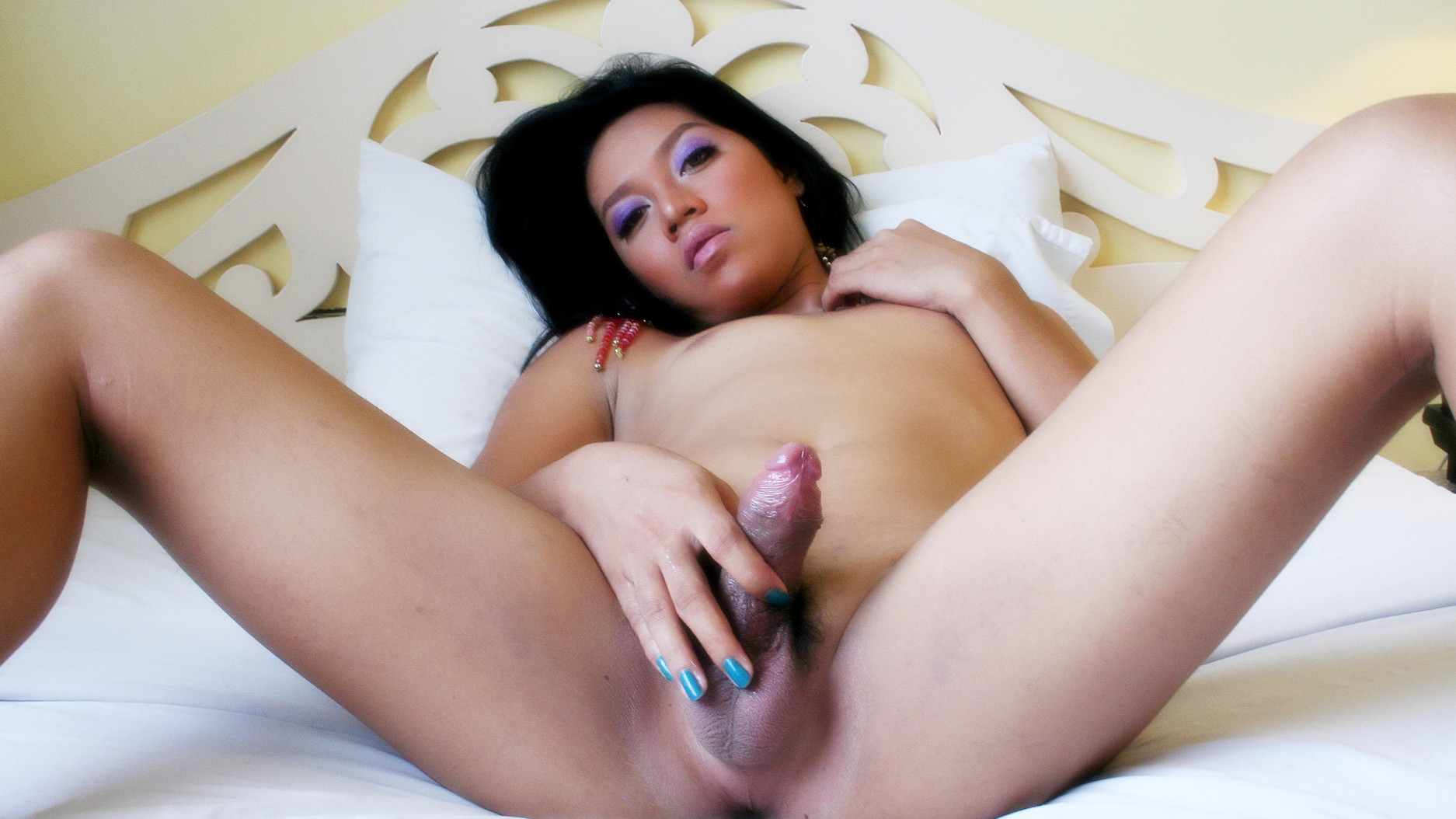 Added 28th Jun 2022
Arianne is a slender sprite with a playful attitude. She models in a cowgirl hat and bunny ears and has a great time in bed in her blue bikini stripping and playing with her tgirl cock. She has a tiny body and a firm ass she loves to show off.