140 photos |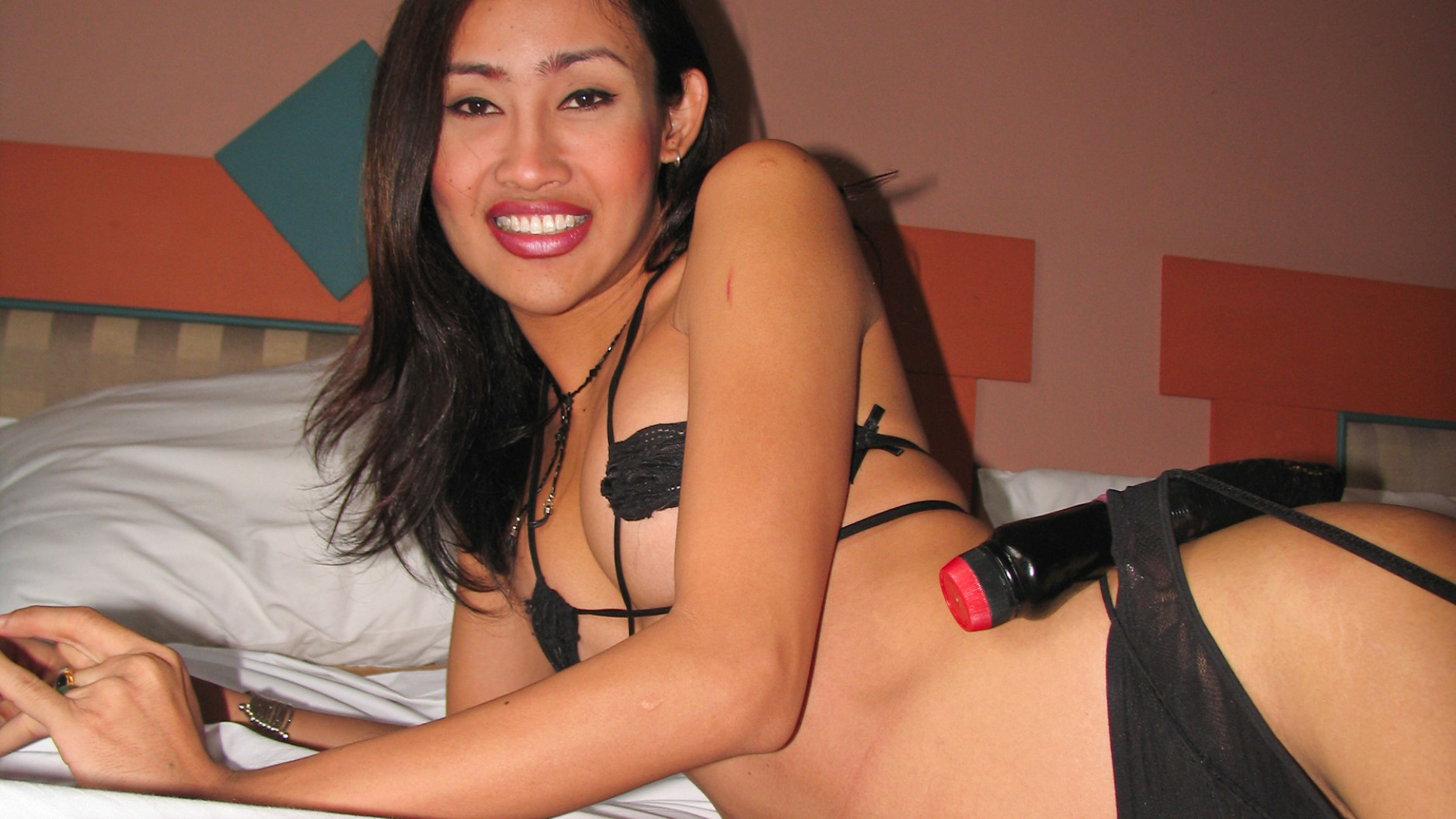 Added 9th Sep 2021
Also known as Bo or Bobo, Dokthong means "golden flower," but in her native region of Lanna Chiang Mai it is slang for "slut." Of course, we mean that only in the nicest, that is, nastiest way. With her unbridled sexuality, great sense of fun and play, and gift of an 8.5" cock, she would please any man.
70 photos | 10:19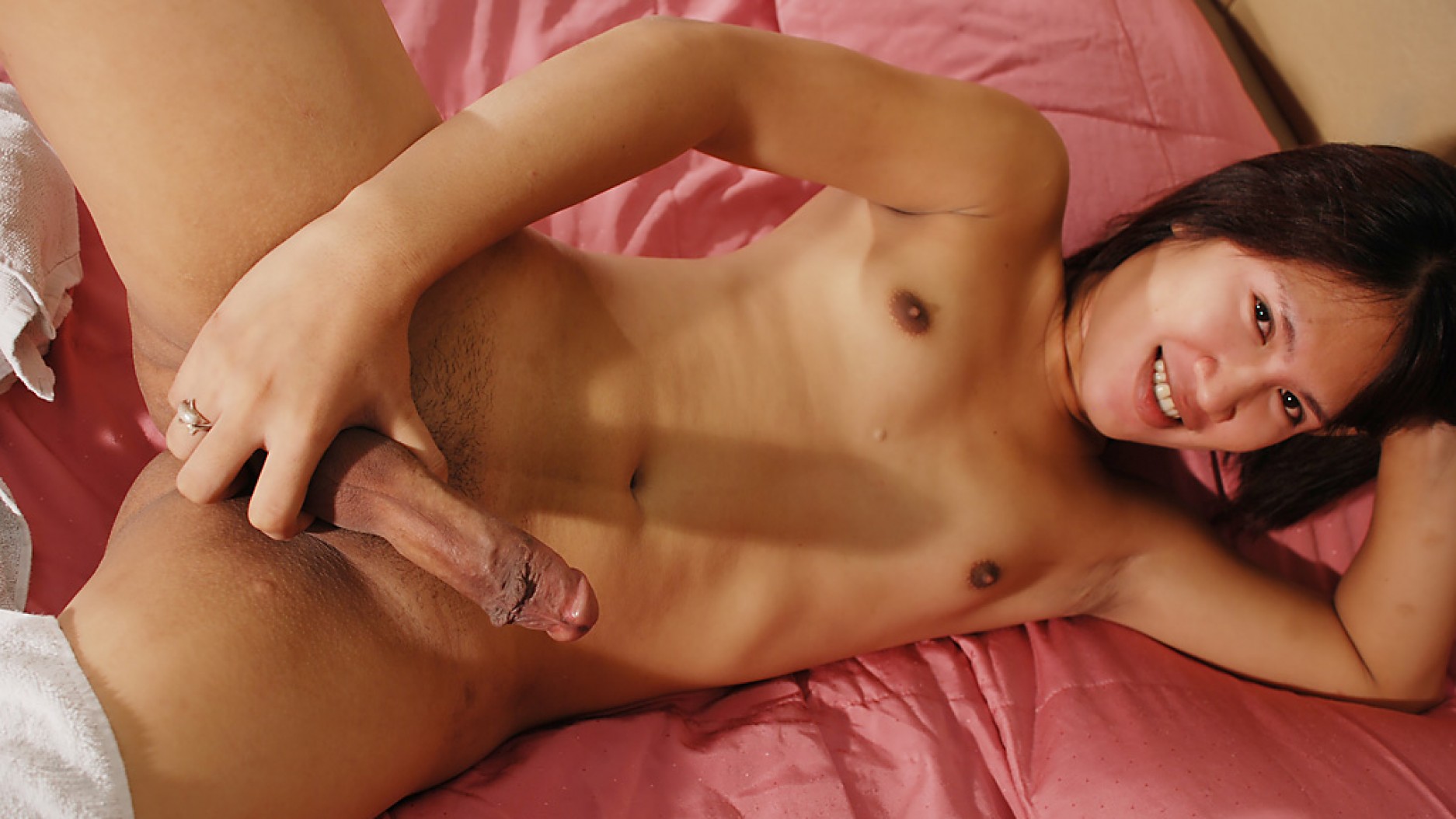 Added 3rd Sep 2021
Having a lot of nice fun in the bathtub getting all wet and showing off that petite body. She strokes her nice tgirl cock for you to enjoy before moving to the bed to stroke and smoke.
77 photos | 10:19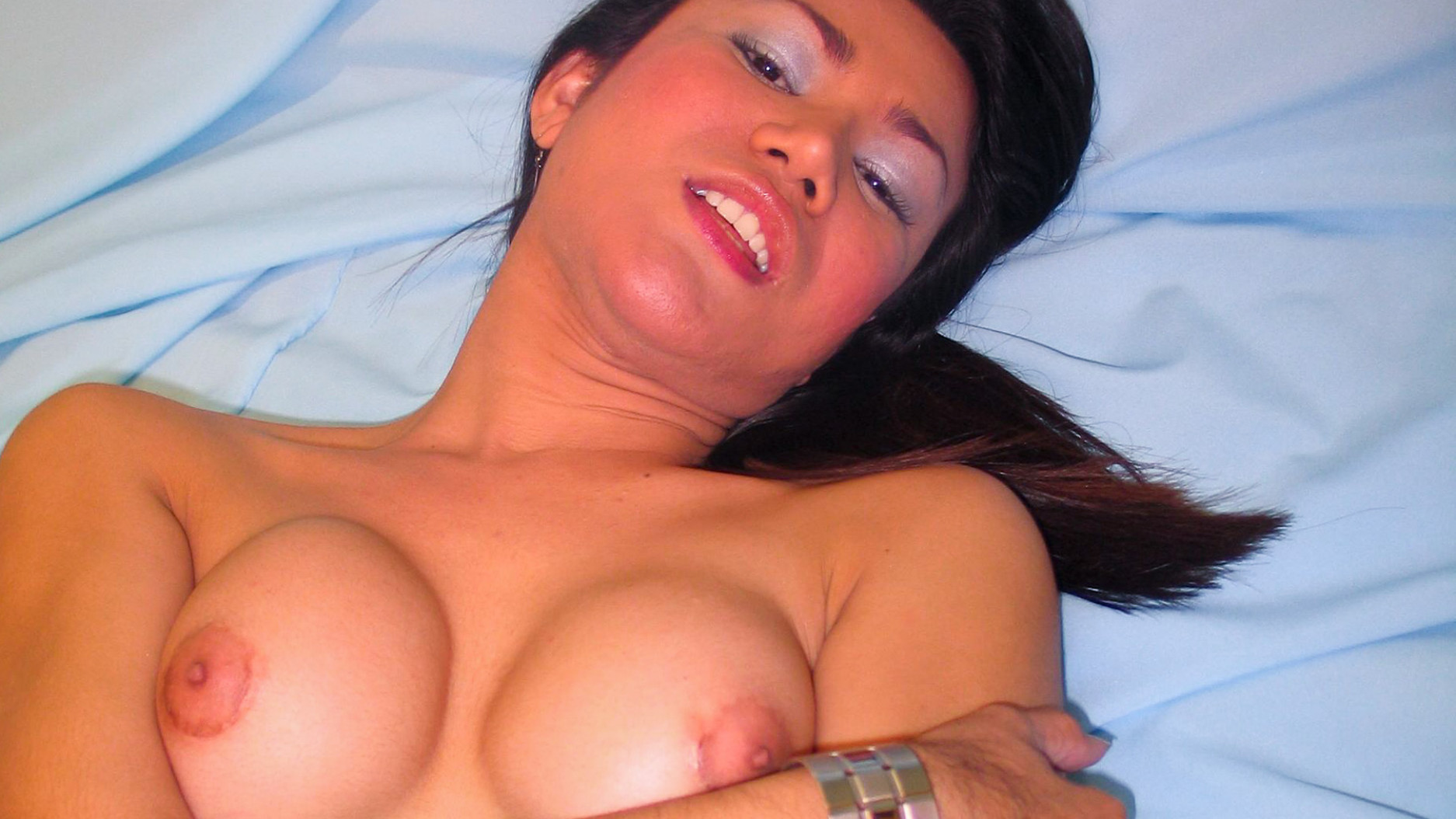 Added 30th Aug 2021
Any day is May Day with this babe from Pattaya. May love tall, dark and handsome men, the nightlife, and long hours of passionate lovemaking.
74 photos | 10:19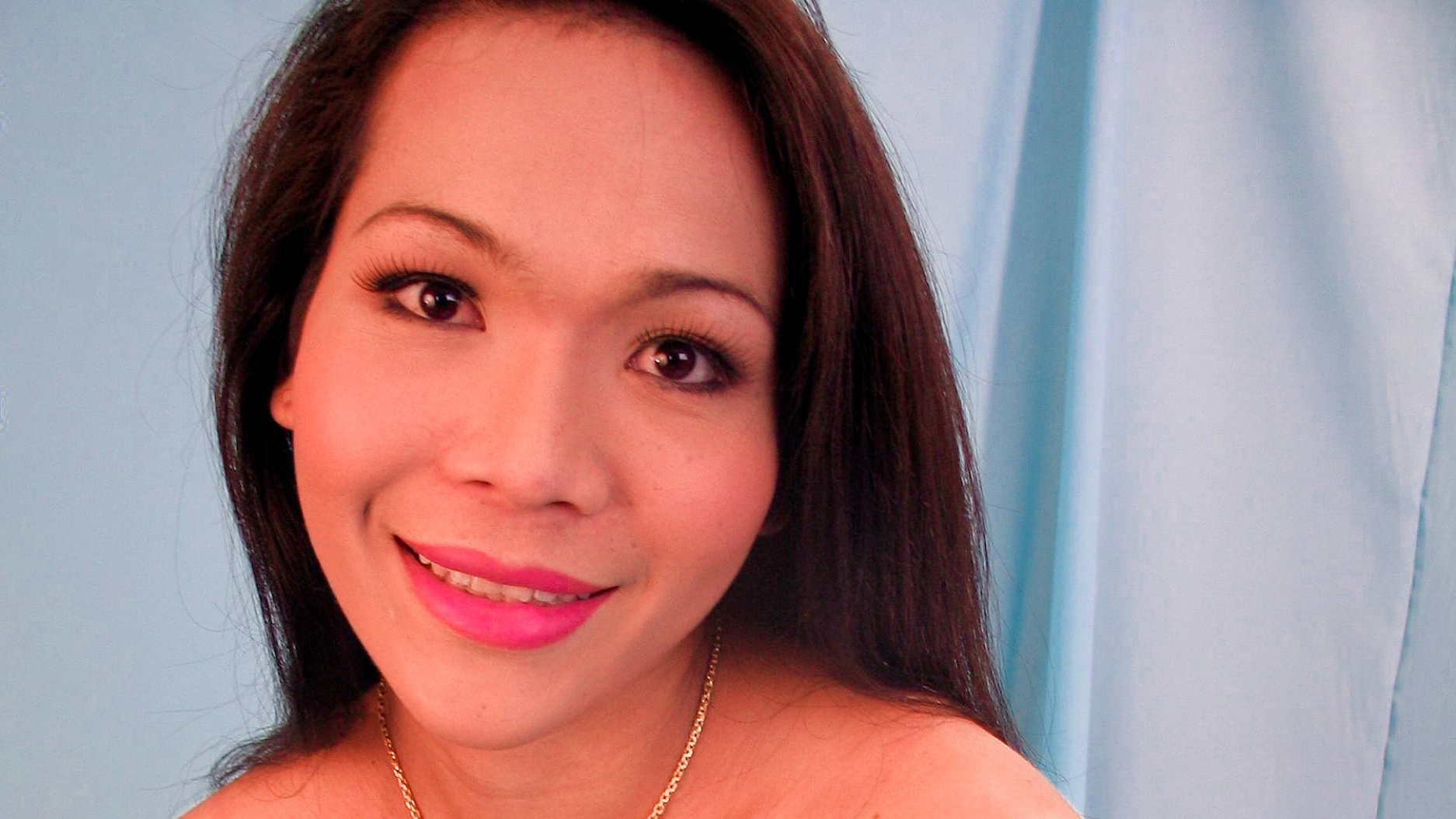 Added 22nd Aug 2021
Kai is a sleek and slender ladyboy from Pattaya. She'll cock you a spicy Thai dinner and then spice up your night.