117 photos | 6:12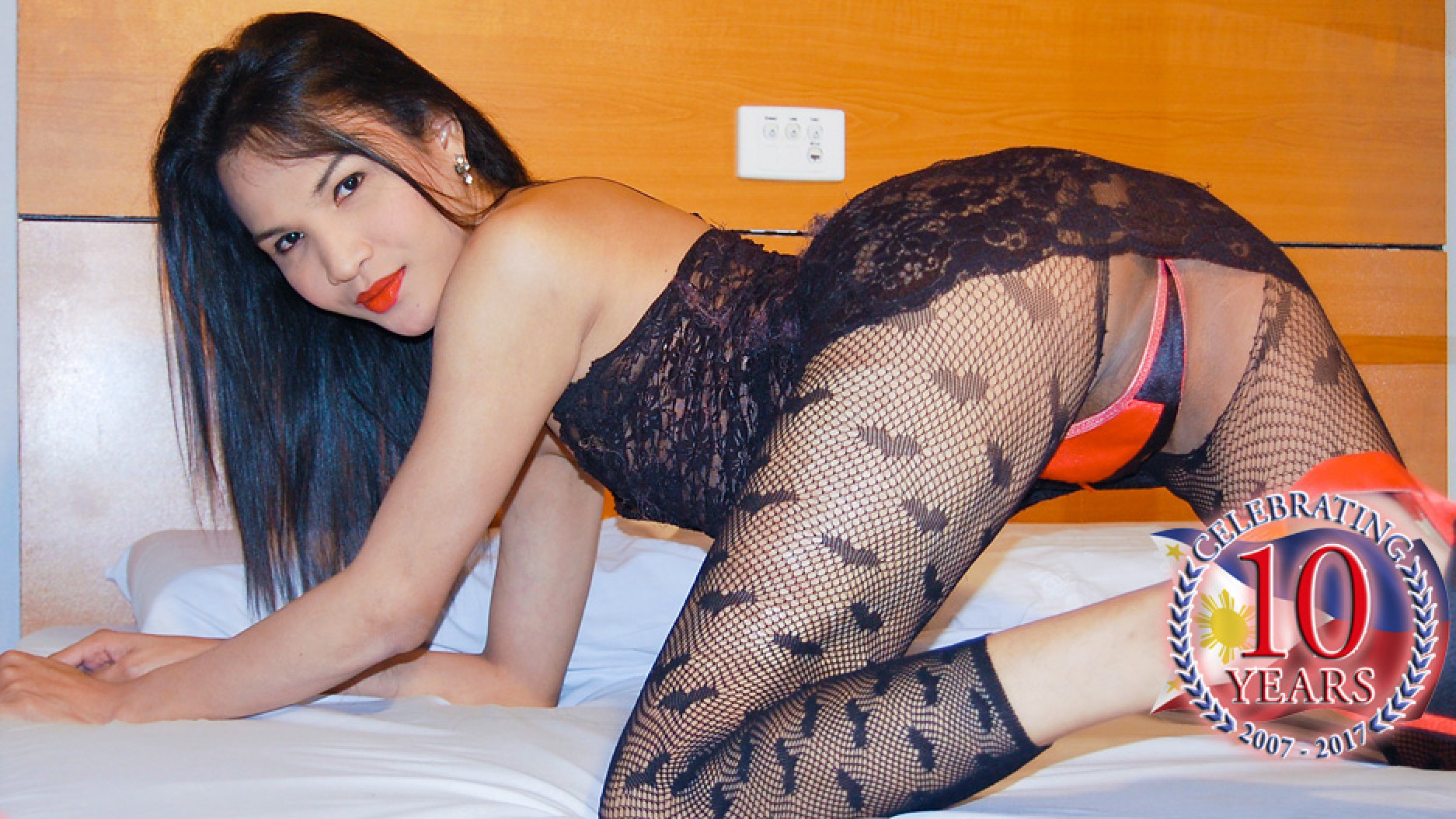 Added 17th Oct 2017
Angelic Angela is back with a hot set and short but steamy video. Watch this divine creature strip down to stockings as she strokes her cock to a sweet juicy orgasm. For fetish lovers, this one has stockings and high heels.
105 photos | 6:15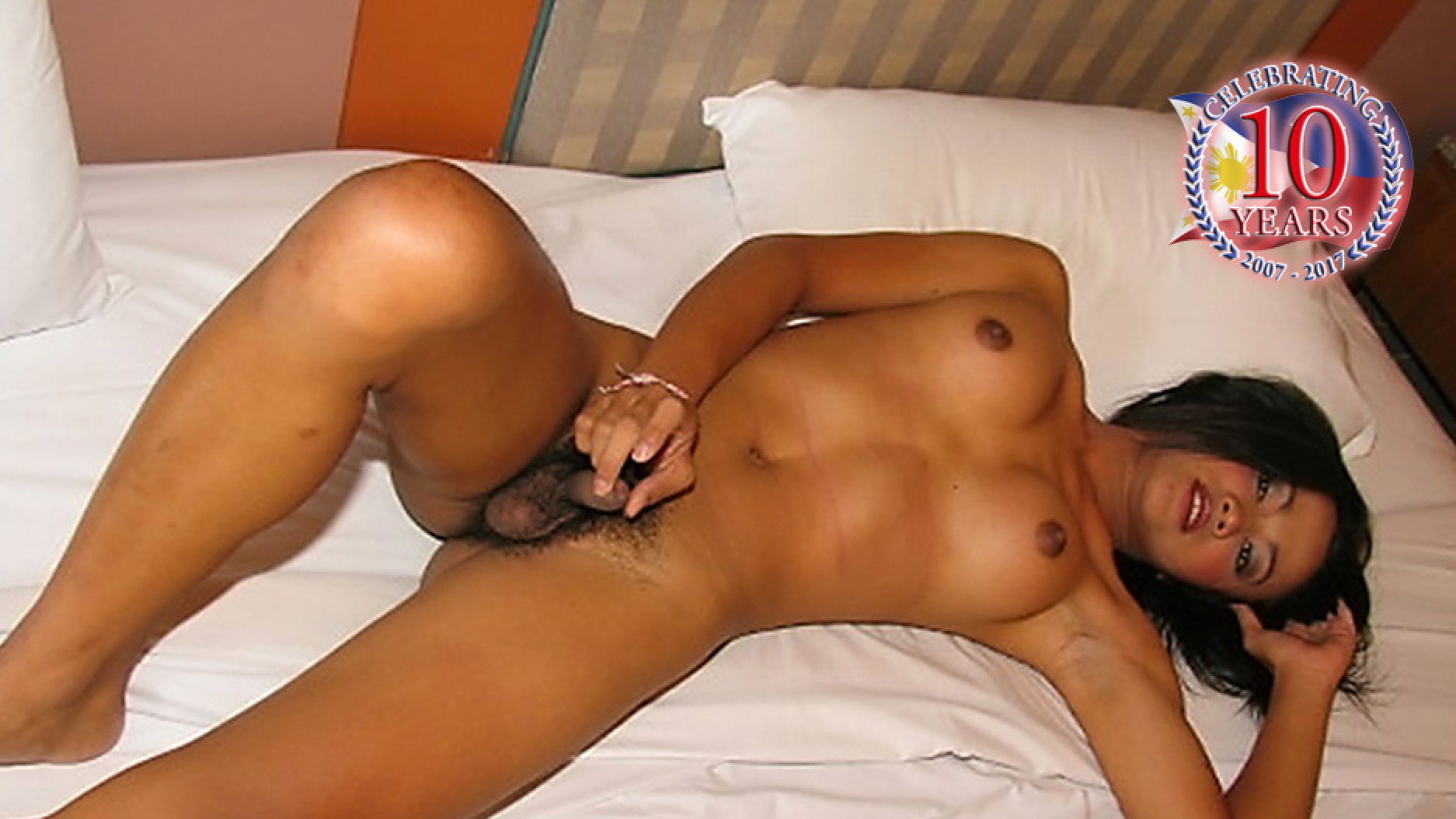 Added 28th Sep 2017
Annie is a lot of fun, a playful girl with an appetite for hot sex. She's the perfect partner with her big tits, sweet smile, great legs, and hard cock. No man for the night? It's cool, she takes things into her own hands, with assplay toy and stroking her cock to a glorious orgasm, spurting hot sticky cum all over her torso. Covered with cum, she takes a hot shower to end the set.
148 photos | 20:02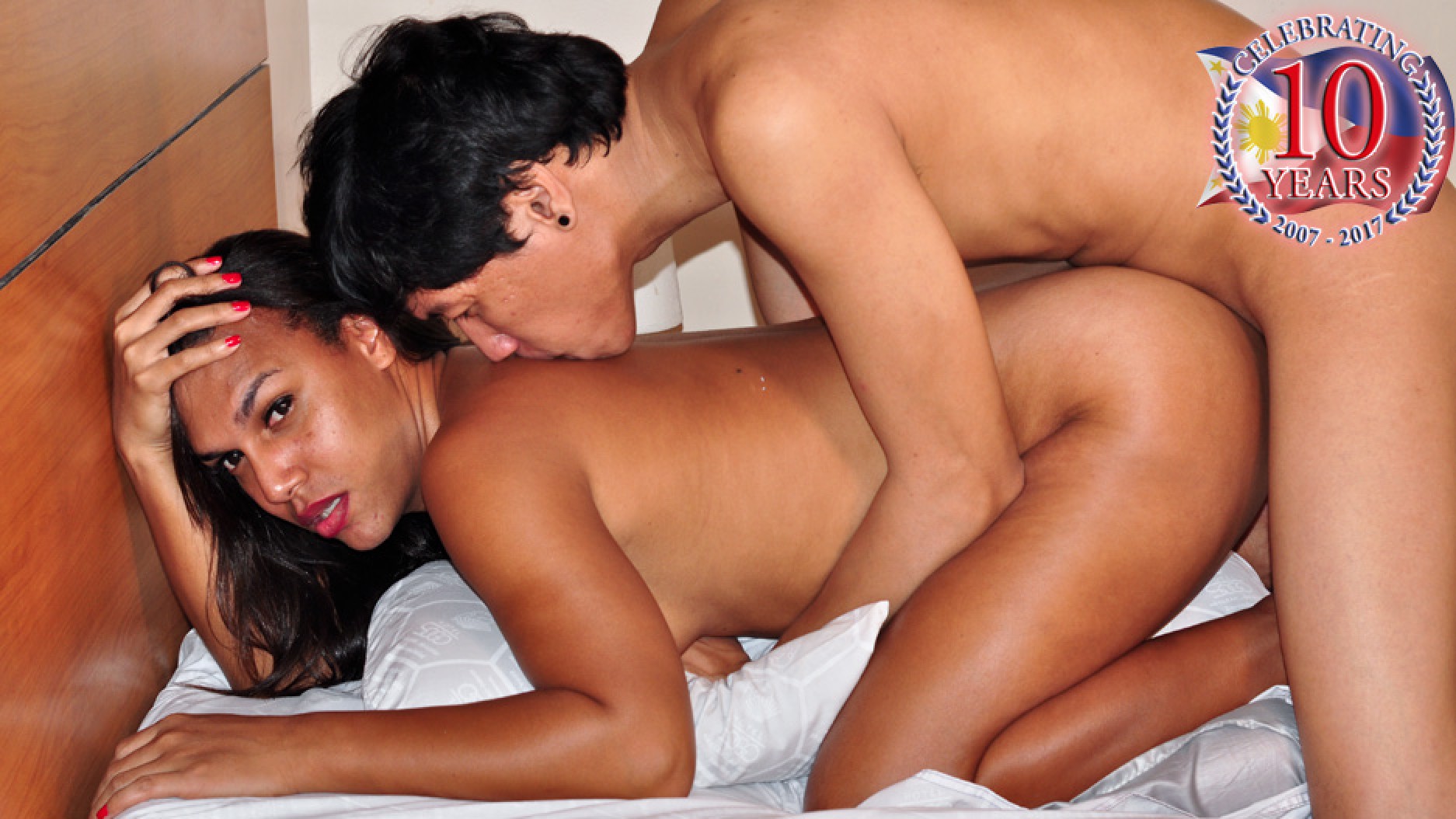 Added 11th Sep 2017
Sultry babe Blashure wakes early in the morning to find she is very horny. The solution? Head back to bed and rouse her man. He may be groggy at first, but one look at her to see how hot she is for his hard tool and he roars into action.
64 photos | 7:27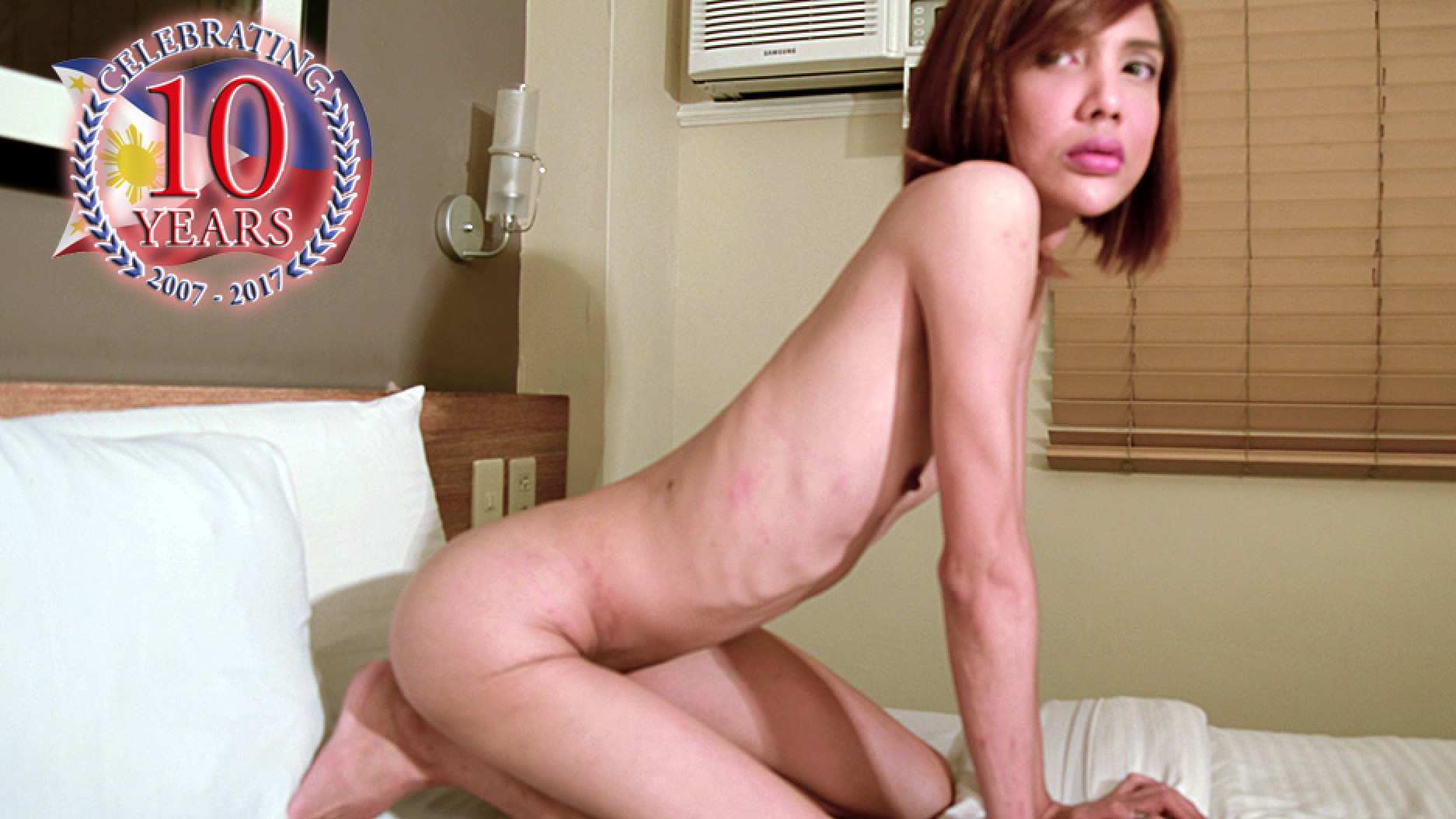 Added 31st Aug 2017
Julia Shiroya is very tired and just wants to get some rest. But she also wants to play....