105 photos |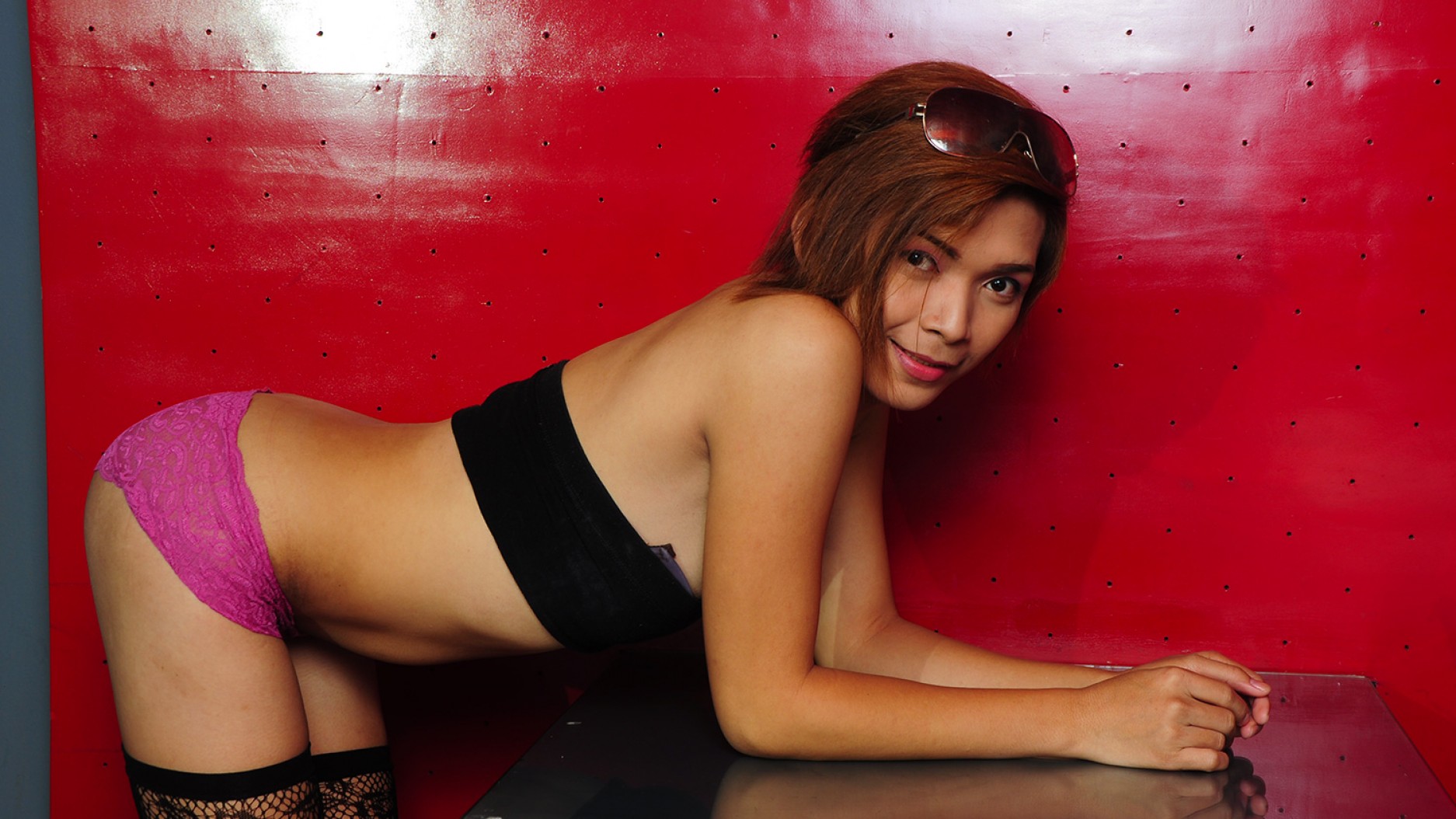 Added 18th Jul 2012
Petite and sexy tgirl Criszty has a little bit of fun showing off her cute little body and stroking her nice hard tgirl cock for you to enjoy.
69 photos |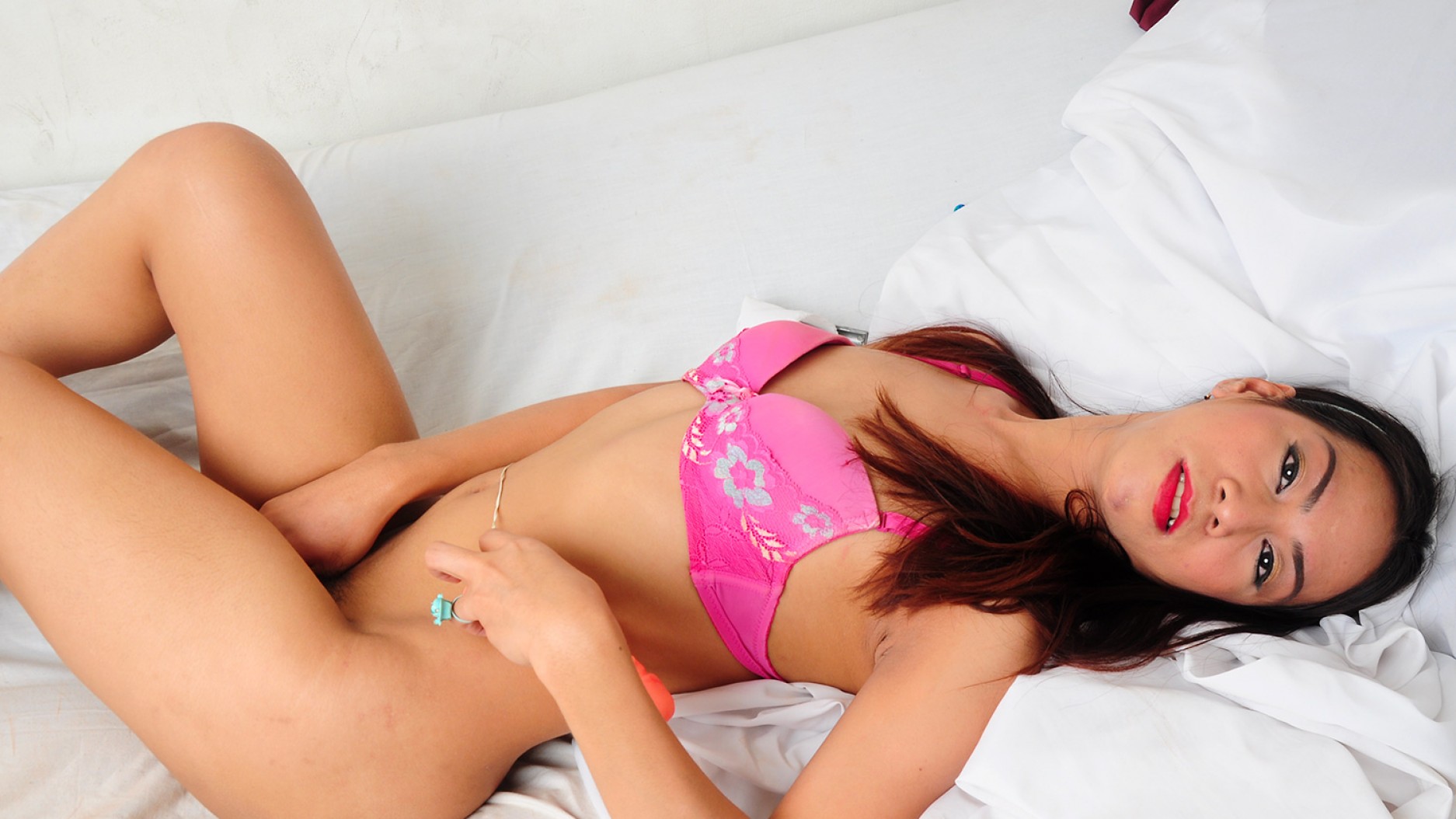 Added 20th Jun 2011
Sexy petite tgirl Nicole Ann is ready for you to come join her. She is a sexy island girl, and looks amazing as in her little outfit and modeling for you.
48 photos | 3:13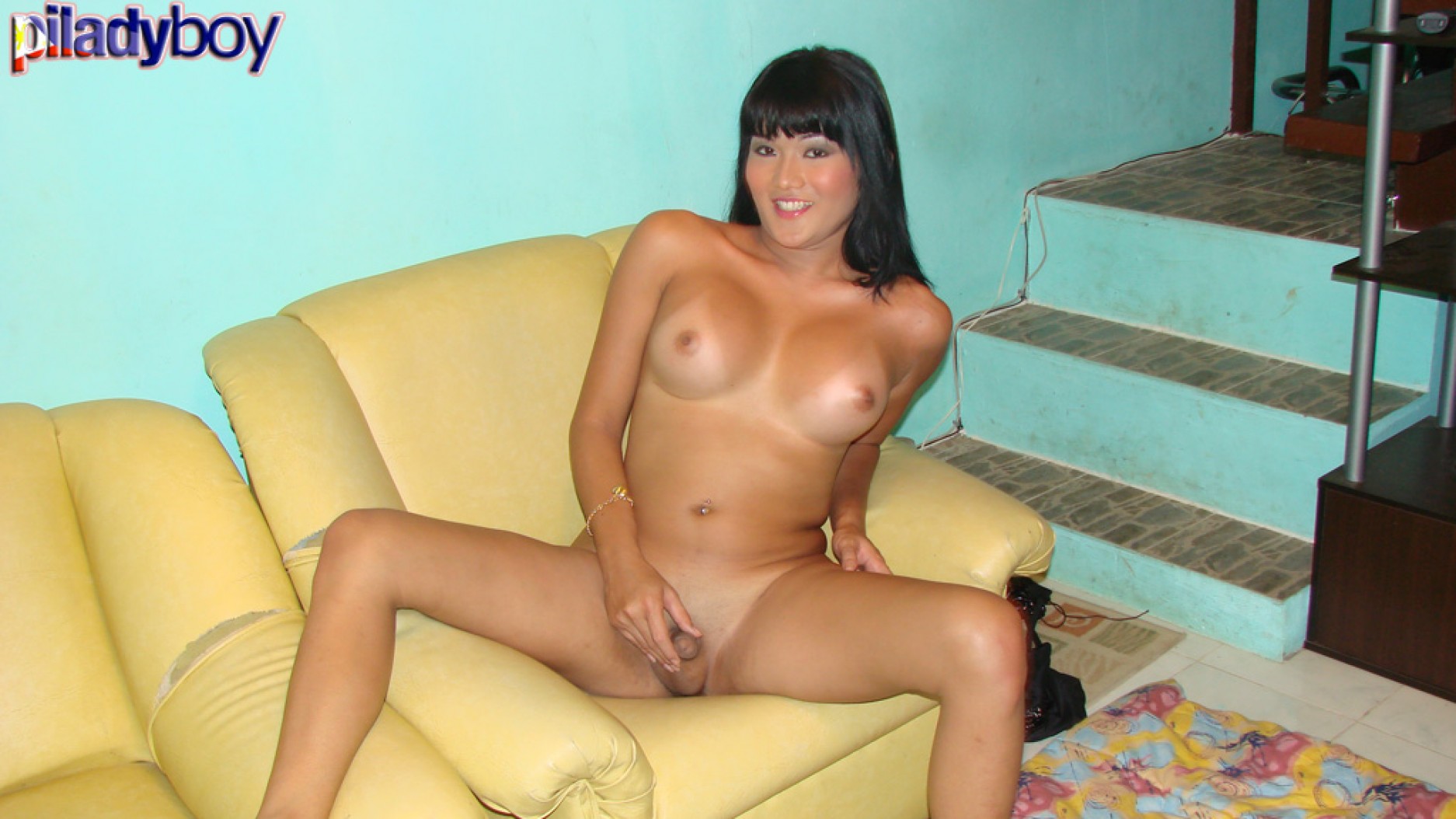 Added 10th Jul 2007
Rocking leather suit in this hot solo scene of the sexy tgirl Martina has some fun in this solo set on the couch. She has a great body, nice tits and a hard tgirl cock that she loves to stroke.
141 photos | 8:38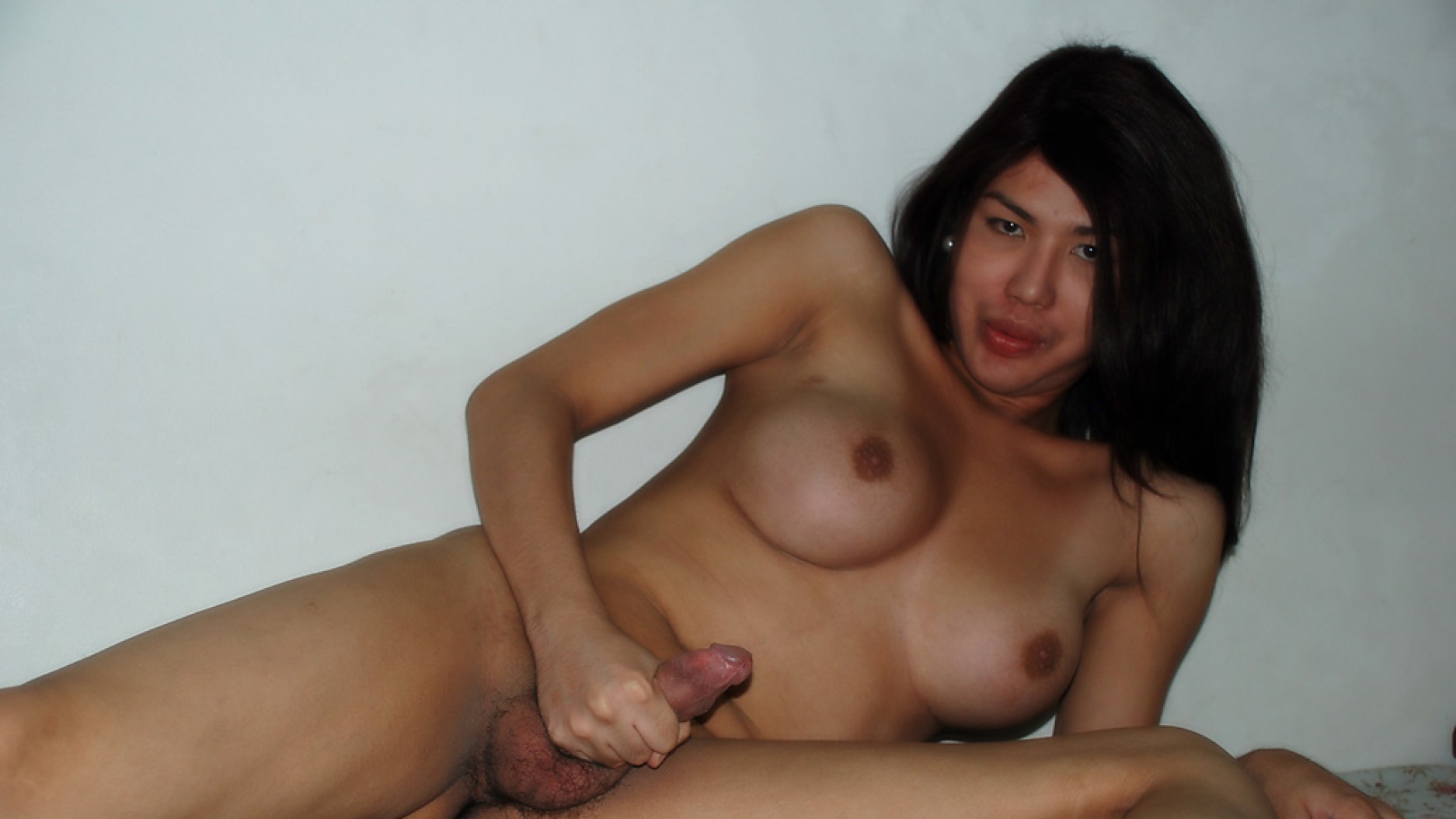 Added 25th Nov 2007
The gorgeous tgirl Diane has a little bit of naughty fun all sexed up and stroking her hard tgirl cock. She has a nice body, bit tits and hard tgirl cock.