64 photos | 7:27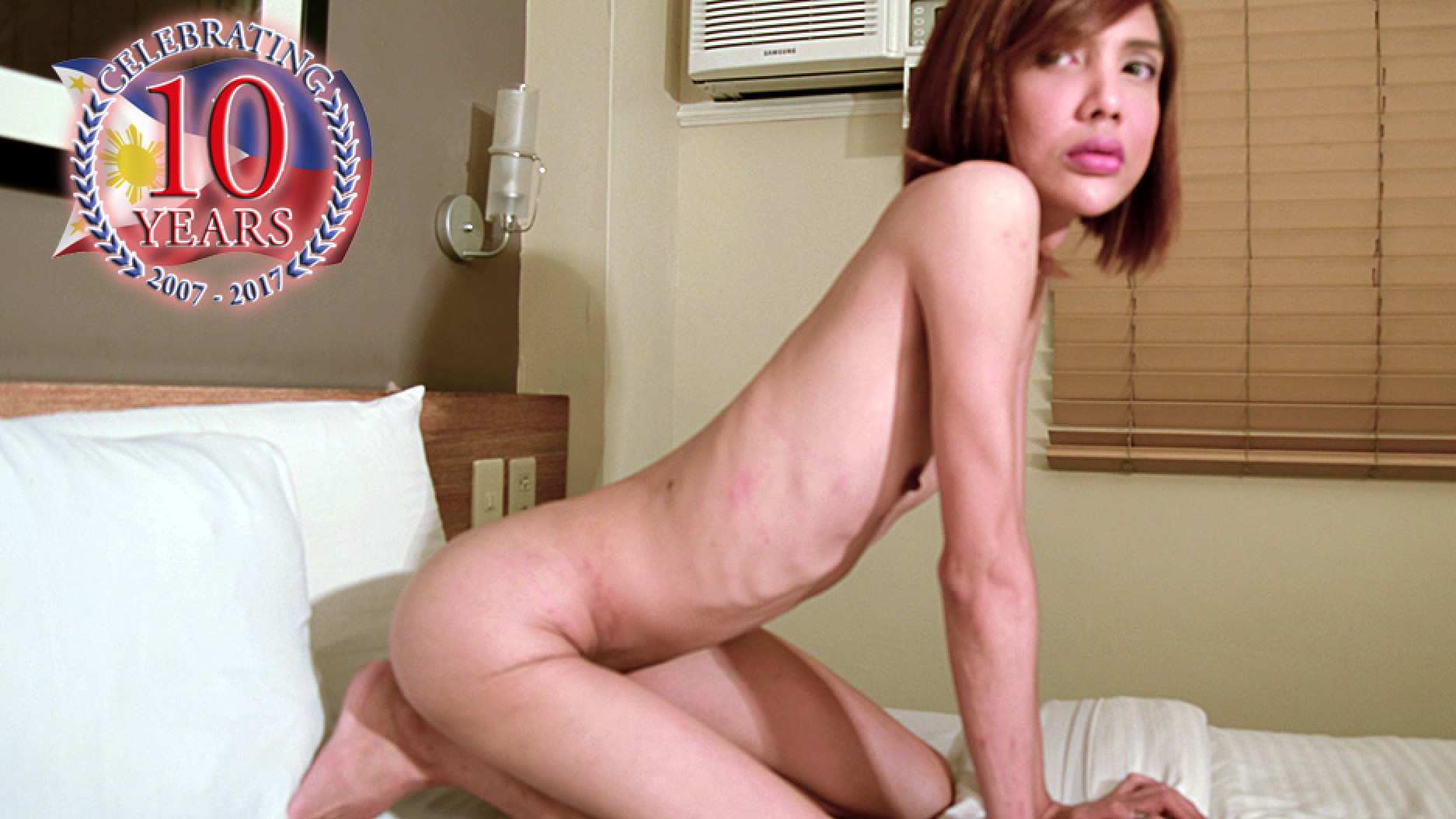 Added 31st Aug 2017
Julia Shiroya is very tired and just wants to get some rest. But she also wants to play....
80 photos | 6:09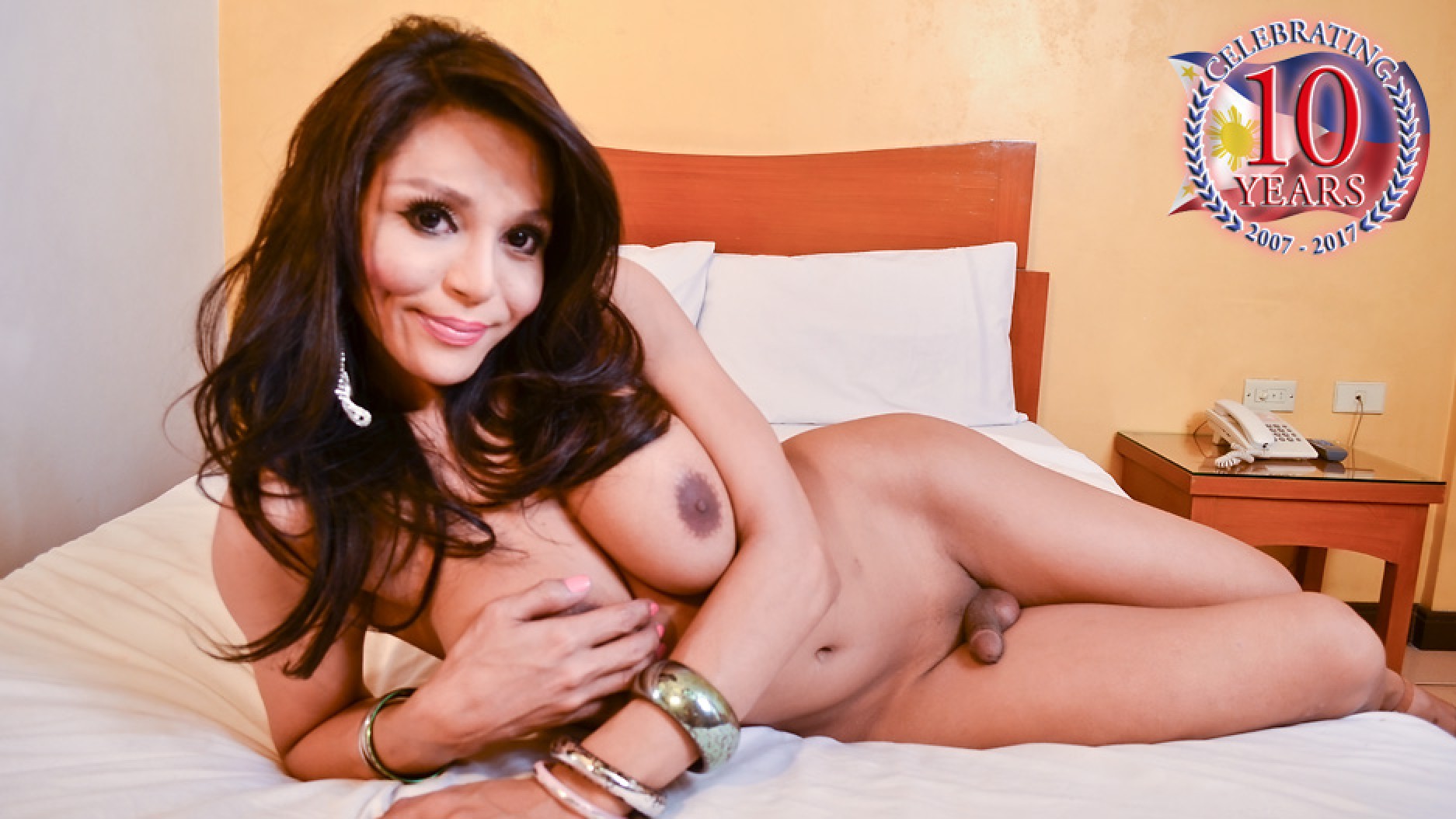 Added 25th Aug 2017
Join the sexy and beautiful tgirl Amanda in bed as she strips out of her form-fitting purple bikini and shows off that banging body of hers. Amanda has awecome big tits, a tight, petite body, and a juicy ass for you to lick and play with.
156 photos | 15:02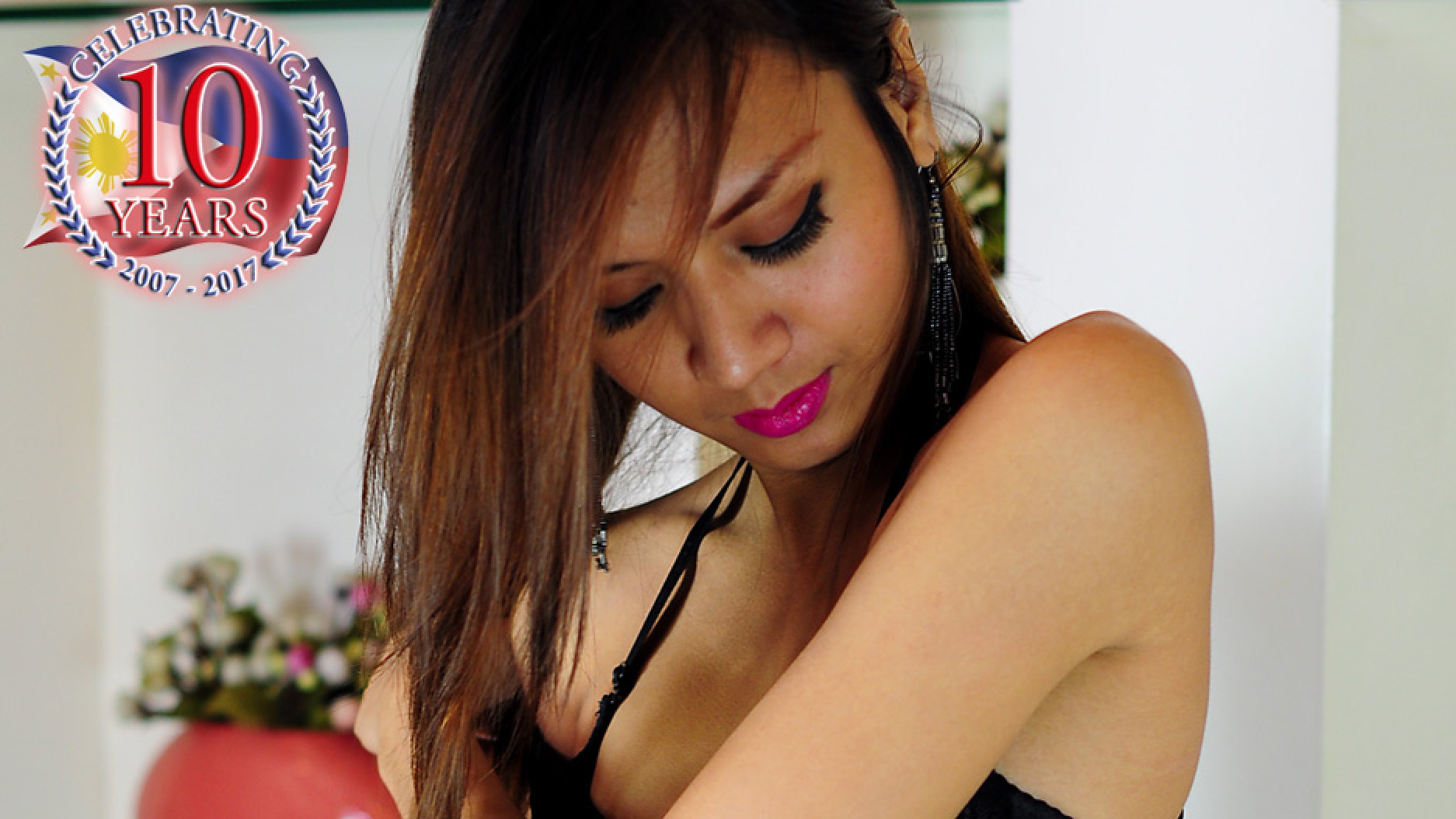 Added 19th Aug 2017
Beautiful Manila tgirl Analeigh loves chocolates, gadgets, perfumes, and cute guys. In this set she strips down and strokes her nice hard girl cock and slips into a warm and fizzy bubble bath. Such a sweet petite body and a yummy tgirl cock.
102 photos | 20:51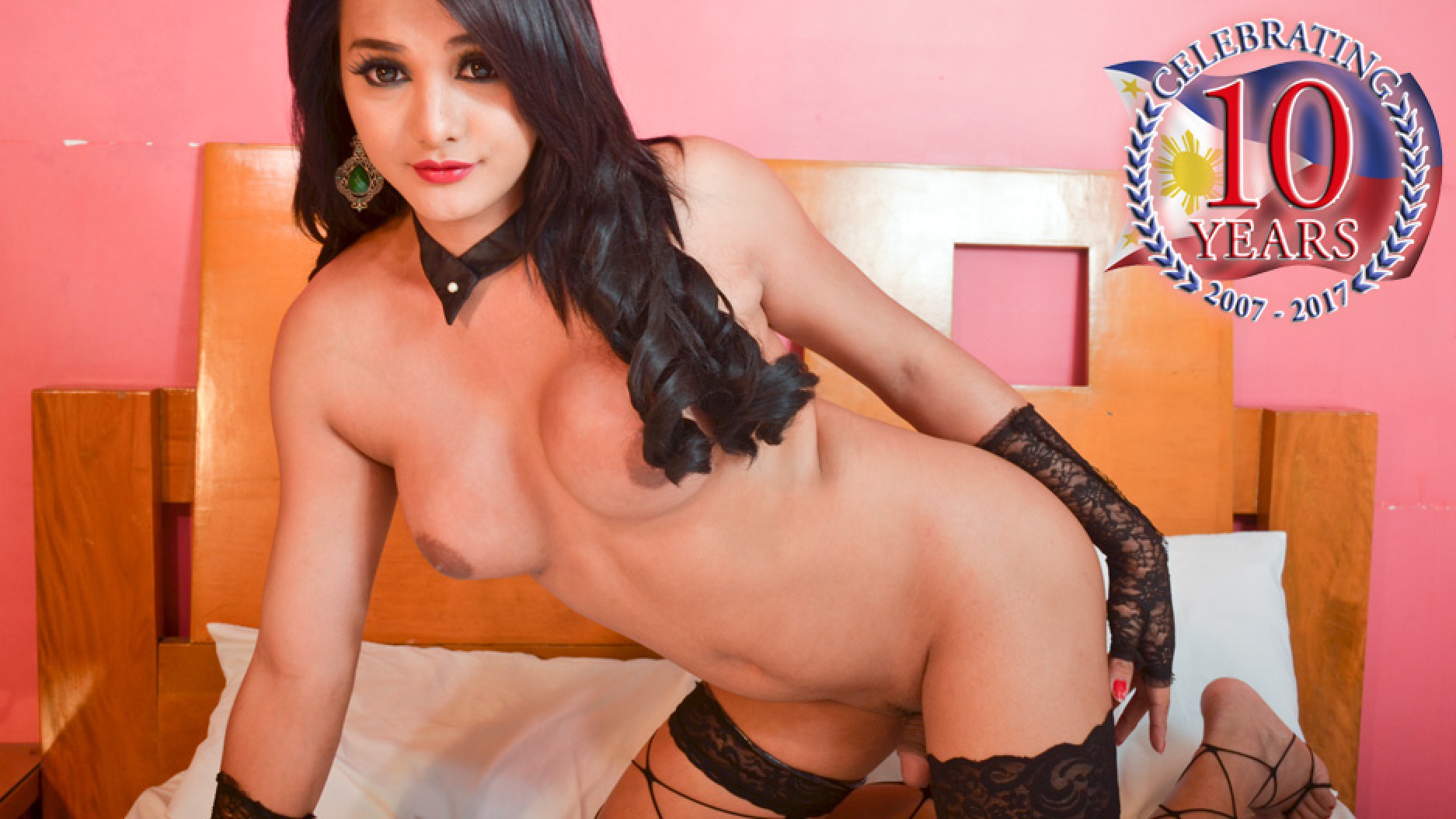 Added 31st Jul 2017
All jacked up and looking sexy in her tight black camisole, tgirl Alie Arguelles has fun stroking her hard shecock for you to enjoy. Don't you wish you could taste it? She has a great body, big tits and a sweet butt along with her steel hard cock for your fun. And in the video she cums gobs of gooey white yummy for you.