118 photos |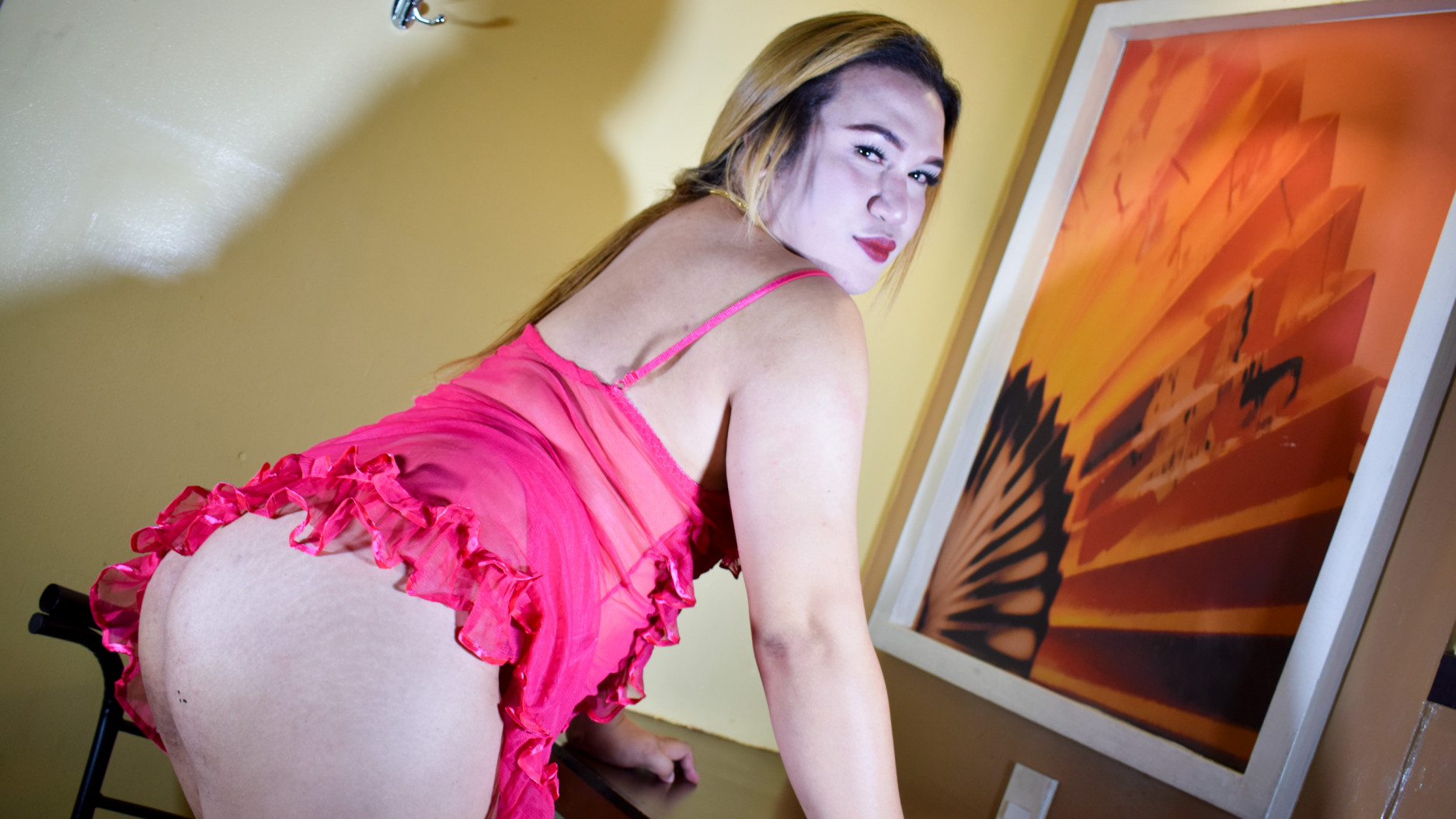 Added 26th Nov 2019
Dhaniella looks deceptively innocent in her pink teddy as she waits to meet the guy who contacted her on Tinder.
20 photos | 18:12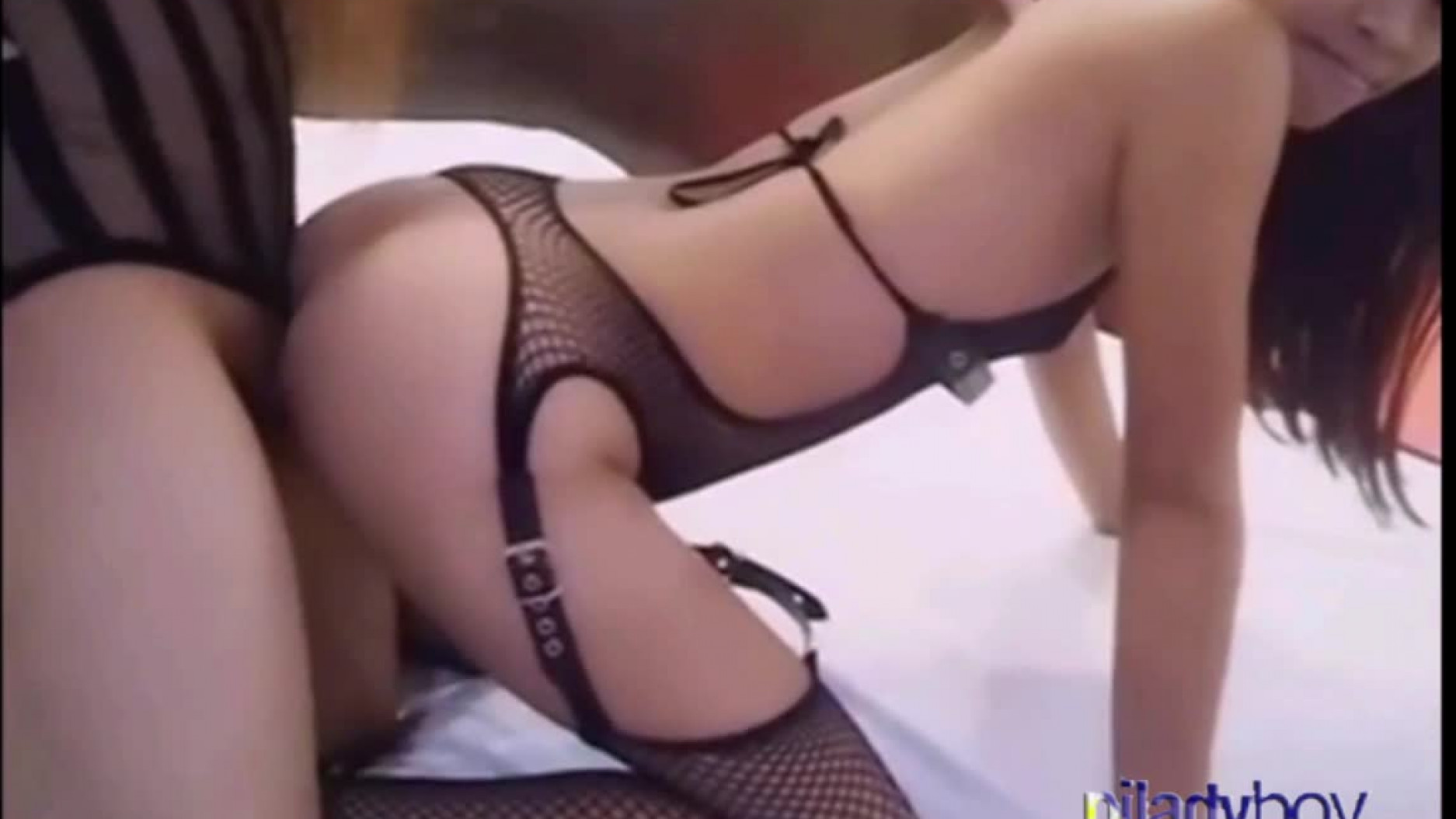 Added 11th Nov 2019
Hot and horny "horsecock" Mocha is back in a sizzling video, fucking a genetic girl like there's no tomorrow!
83 photos | 18:12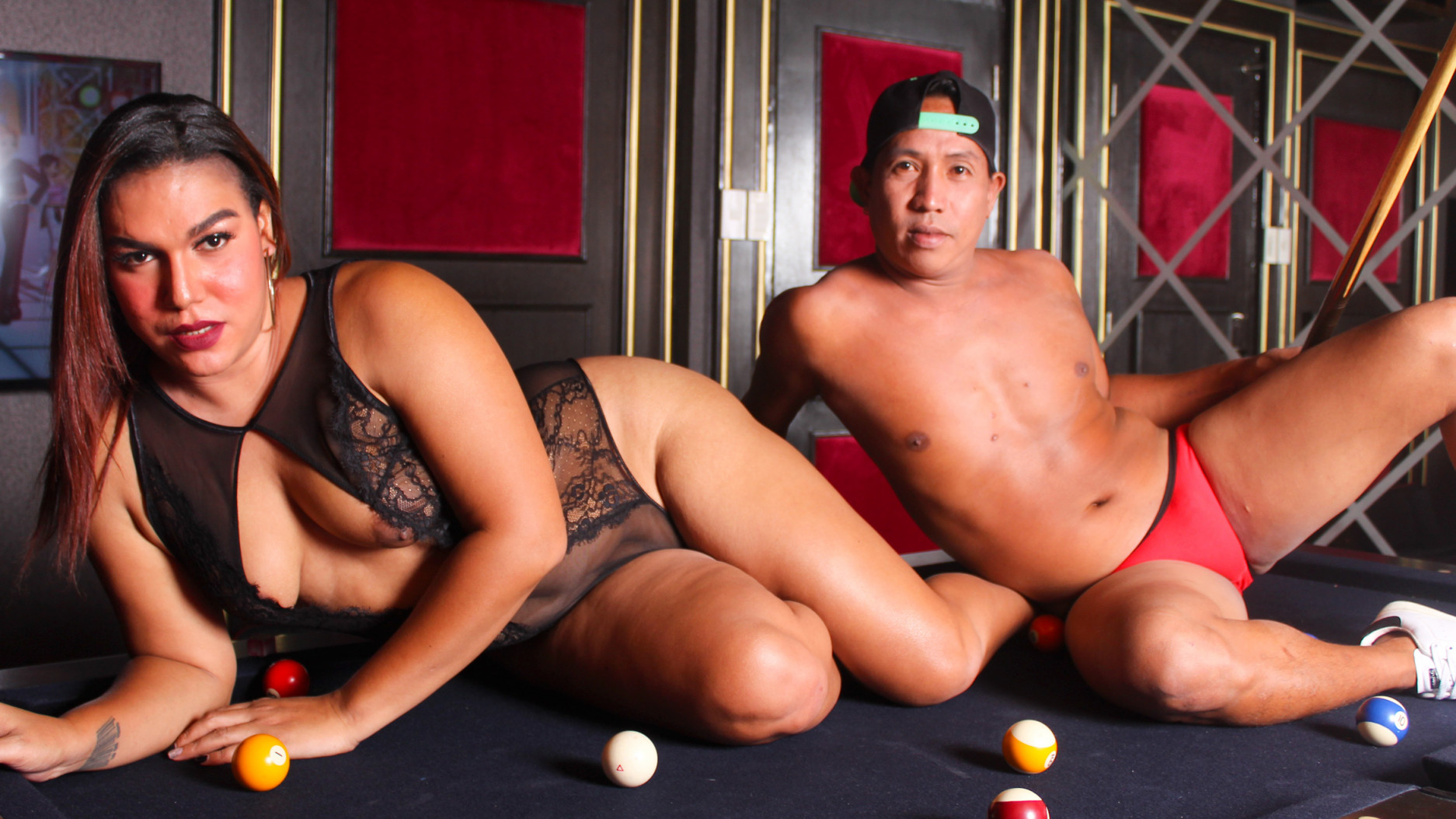 Added 9th Sep 2019
Sasha Belle is hanging out with her boyfriend, playing pool and just chilling.
102 photos | 10:28
Added 28th Aug 2019
As the clock approaches midnight and with no partner in sight, Dhaniella decides to take things into her own hands, stroking her sweet hard cock.