129 photos | 25:16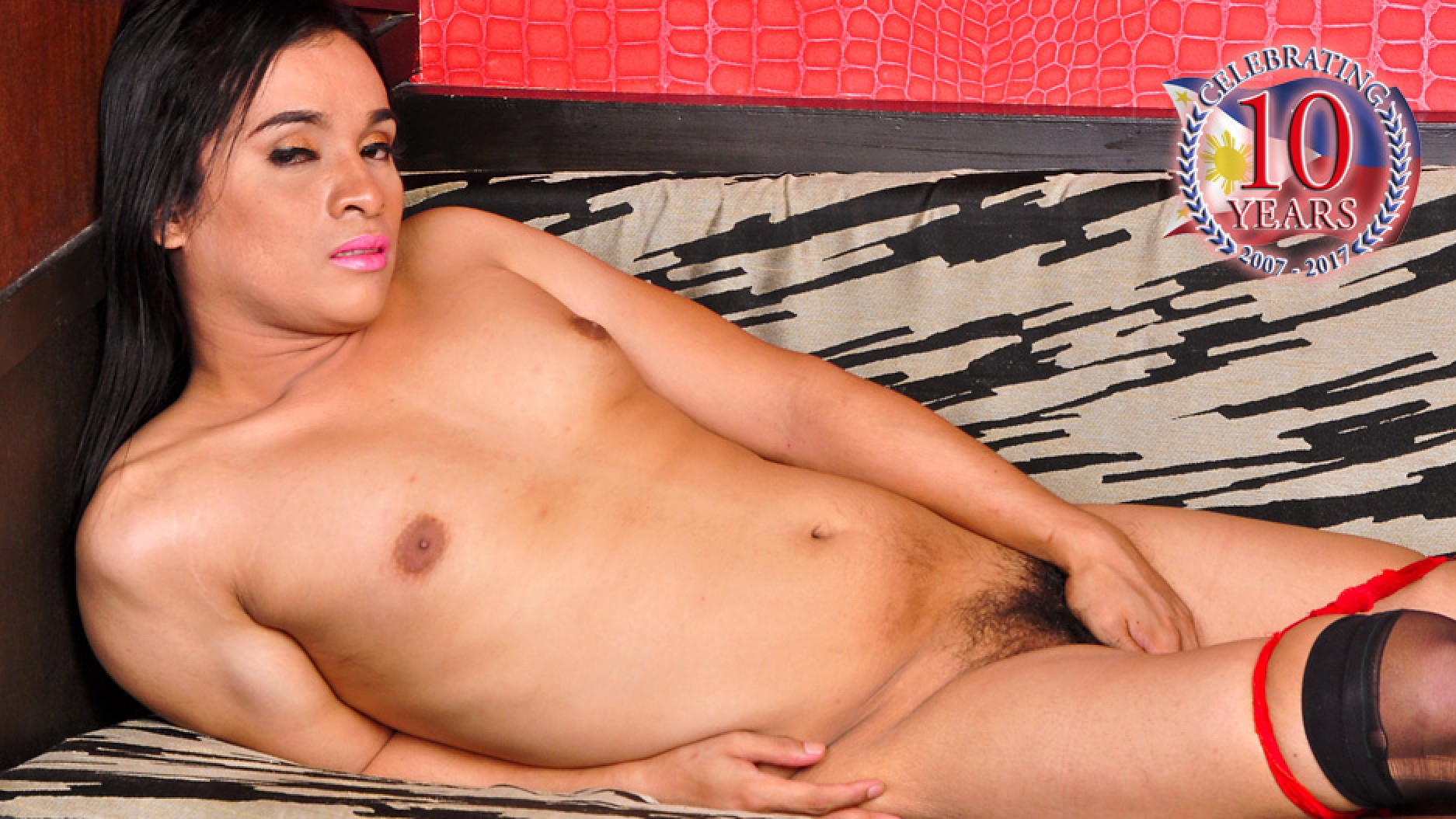 Added 12th Nov 2017
In a foreign city and alone in her hotel room, Fiona peruses the room service menu. But what she hungers for is not on the menu. She craves a hot, hard, horny man, a tall, dark and handsome guy who will sweep her off her feet and make sweet love to her. As she fantasizes, she strips out of her lingerie and strokes her hard cock.
100 photos | 18:24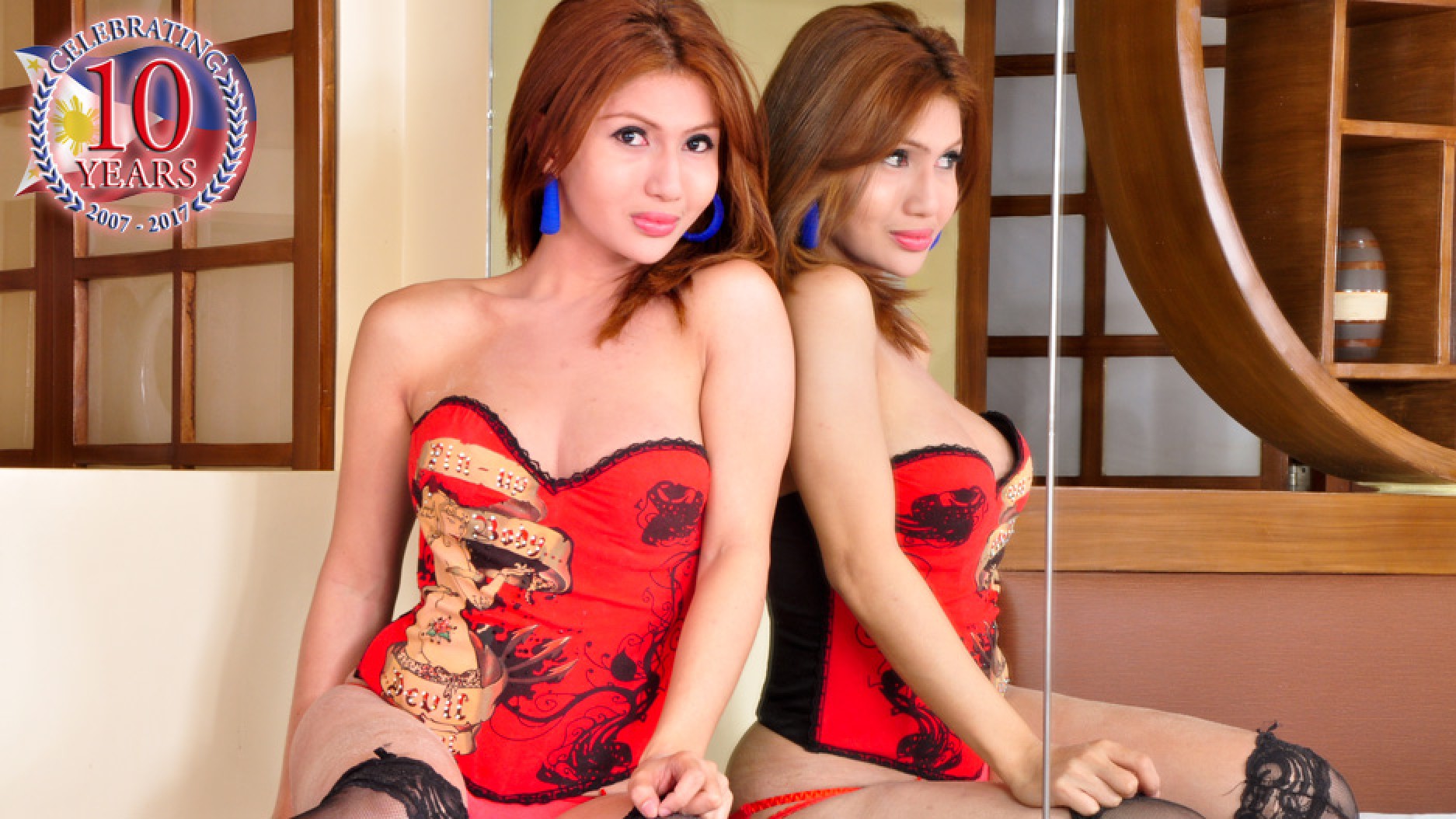 Added 3rd Nov 2017
Sweet, sexy, sassy and seductive: Pauline Diaz is one of our top girls and a very exciting model. She looks fabulous here in a slinky red and gold bustier which says it all: pin-up body and devil soul. Be tempted by her many charms and taste her delicious lollipop as she oozes its hot sticky cream filling.
95 photos | 12:47
Added 30th Oct 2017
Criszty is a Piladyboy fave, both elegant and sexy. She lures you in with her captivating eyes and is always dressed to kill with stylish hair and a slim, slender body mad for love. In this set she poses in her sleek red dress before stroking herself to a sweet release.
117 photos | 20:00
Added 19th Oct 2017
Tantalizing and talented Tyra is the sexiest French maid you could dream of, in her slinky maid's outfit and high heels, and she teases you, flaunting her sex appeal and daring you to take her in the boudoir. Easily one of our top ten models, she has it all: looks, curves, bulging boobs and banging booty, and a thick, long cock.