81 photos | 9:57
Added 4th Sep 2007
Gorgeous transgirl Solange strokes her nice hard tgirl cock till she blows a nice white creamy load in this hot solo scene. She has a nice petite body, firm ass and hot tgirl cock.
60 photos | 9:57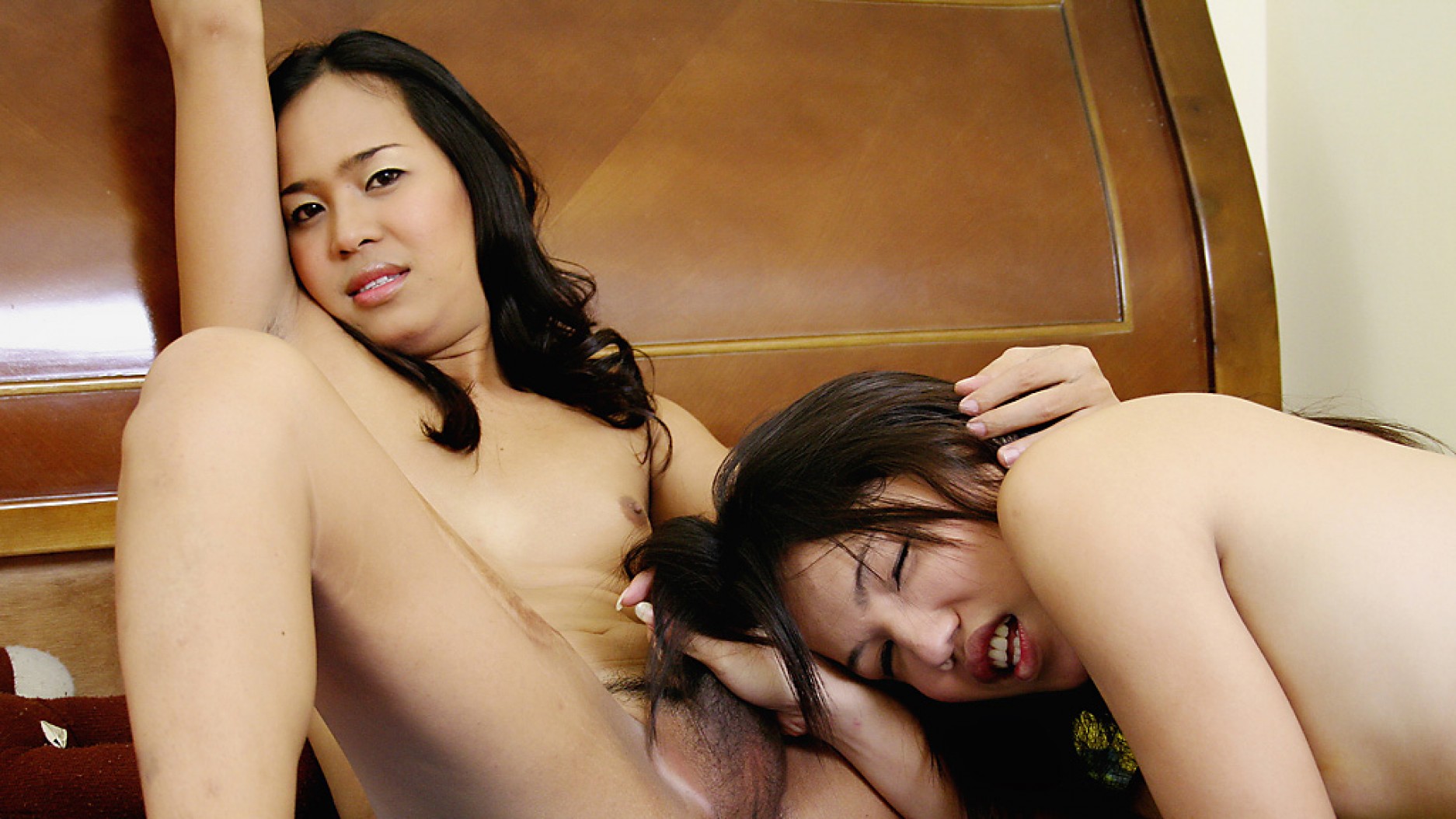 Added 7th Jan 2009
These two beauties have some naughty fun stroking each other in this hot lesbain affair scene. These two babes look amazing make out before they take turns blowing each other in this sexy scene.
85 photos | 7:23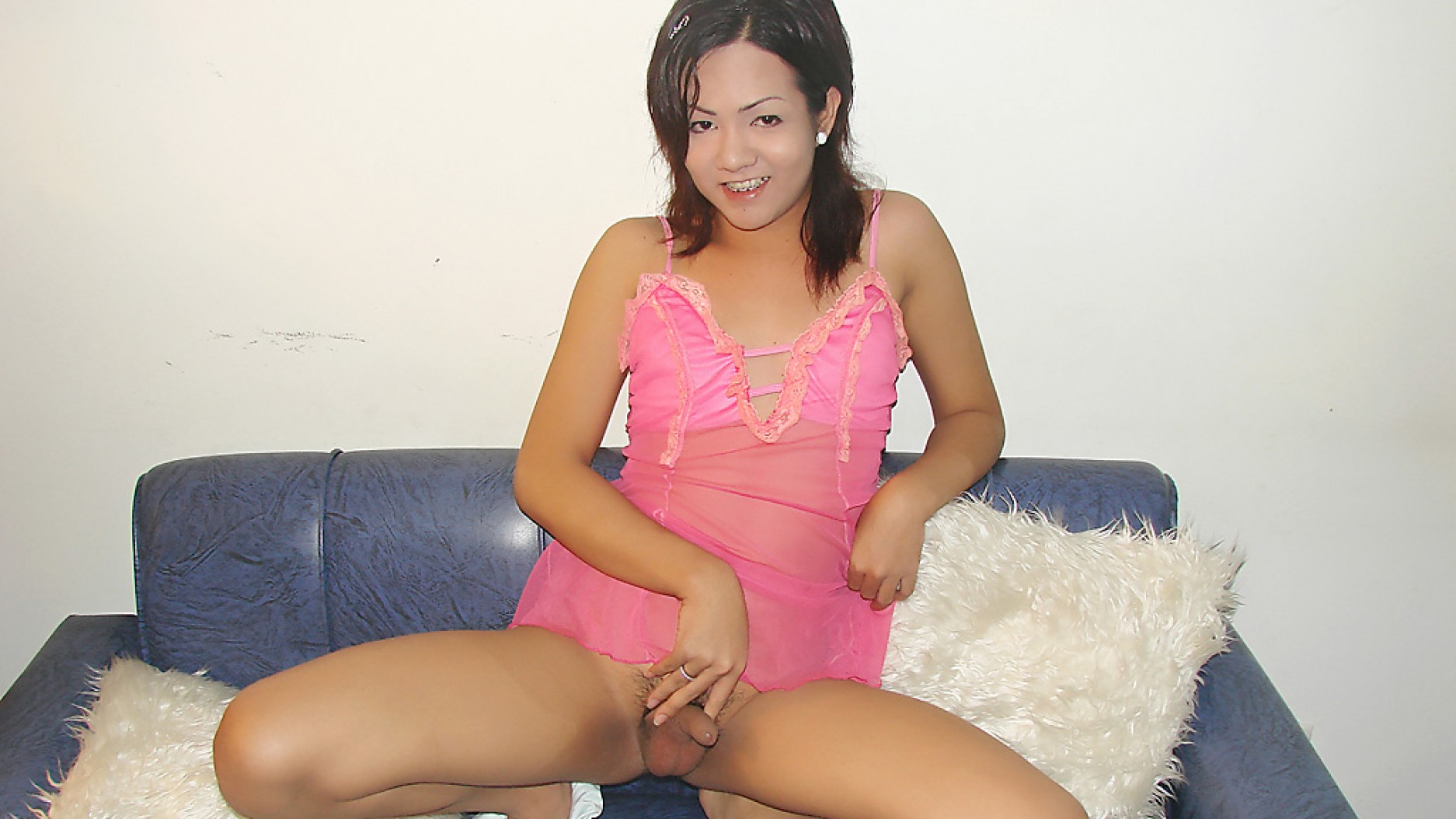 Added 13th Dec 2011
Jhella a hot transgirl who likes to dress up in pink lingerie and pull out her nice uncut tgirl cock and get it hard and stroke it for her pleasure. She has a tiny body, and nice firm ass.
72 photos | 7:23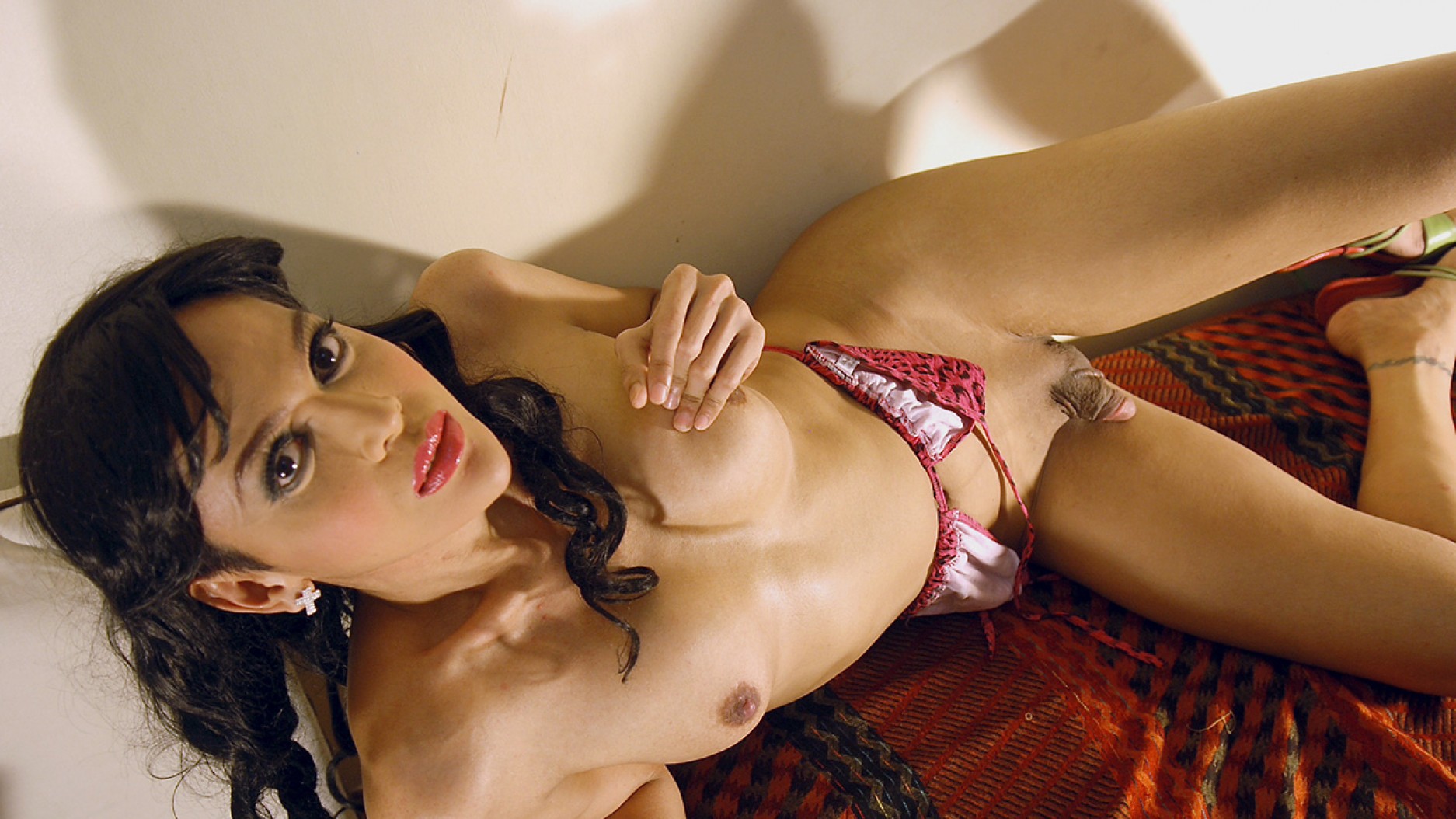 Added 3rd Aug 2010
Beautiful transgirl Precious strips down and shows off her hot body and plays with her tgirl cock in this hot solo scene. She has a nice body, big tits and a nice yummy ass.