132 photos | 14:15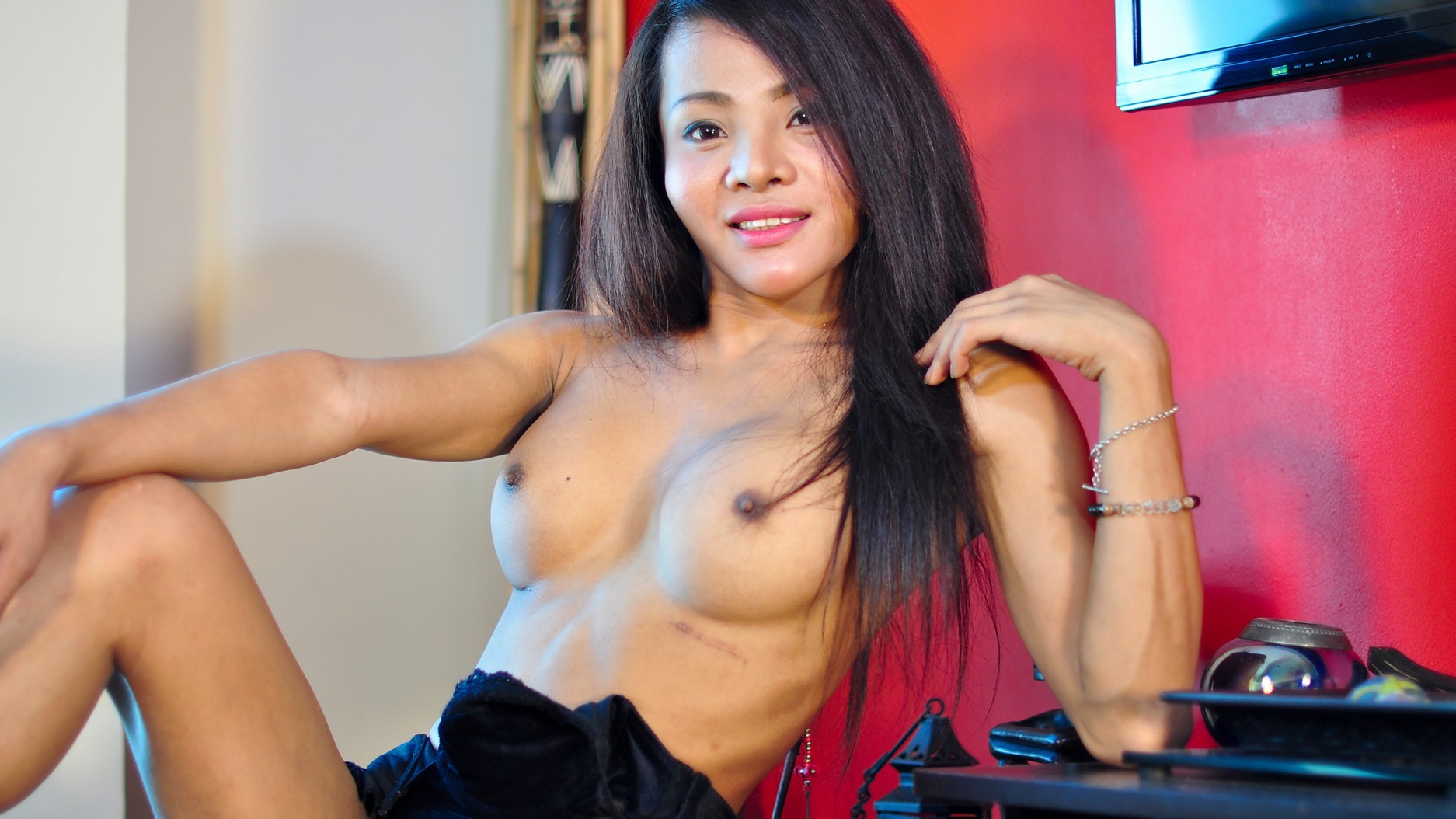 Added 17th Feb 2018
Gorgeous transgirl Katrina has a lot of fun stroking her nice hard tgirl cock till she shoots a nice load onto herself in this awesome solo scene. Katrina has a sweet curvy body, nice big tits, and a bubbly personality.
124 photos | 15:00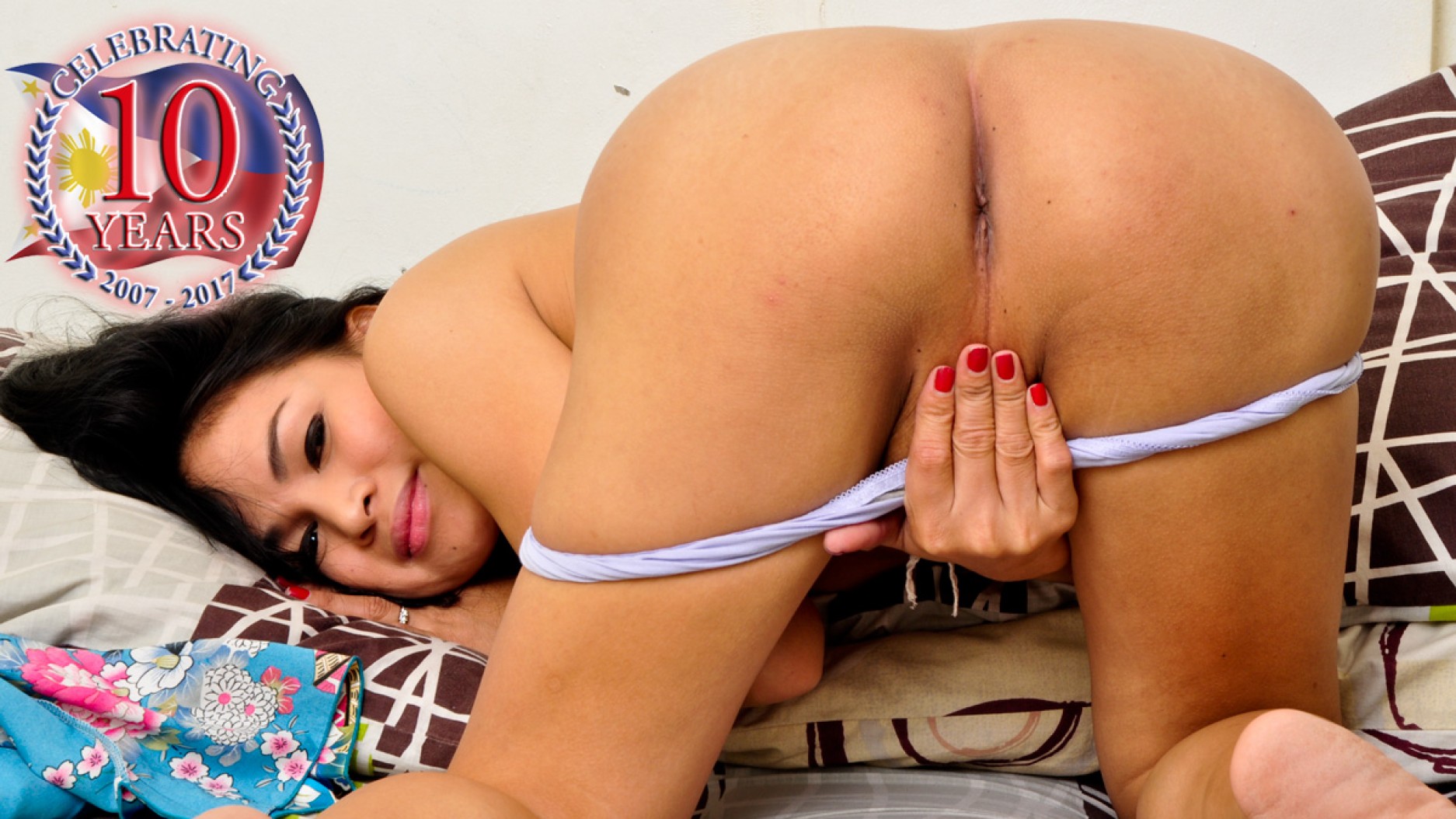 Added 30th Jun 2017
Not only one of our top ten models, big-busted TS Filipina is easily one of the top Filipina ladyboys on the 'net today. She is so sexy, she oozes sensuality and drips hot desire like the pre-cum of her tasty shecock. She is playful, adventurous, versatile, creative, talented, and insatiably lusty for hot bedroom companions. See her here in a sleek silken kimono playing with her puppy, smoking, and then playing with herself. Enjoy!
80 photos | 6:09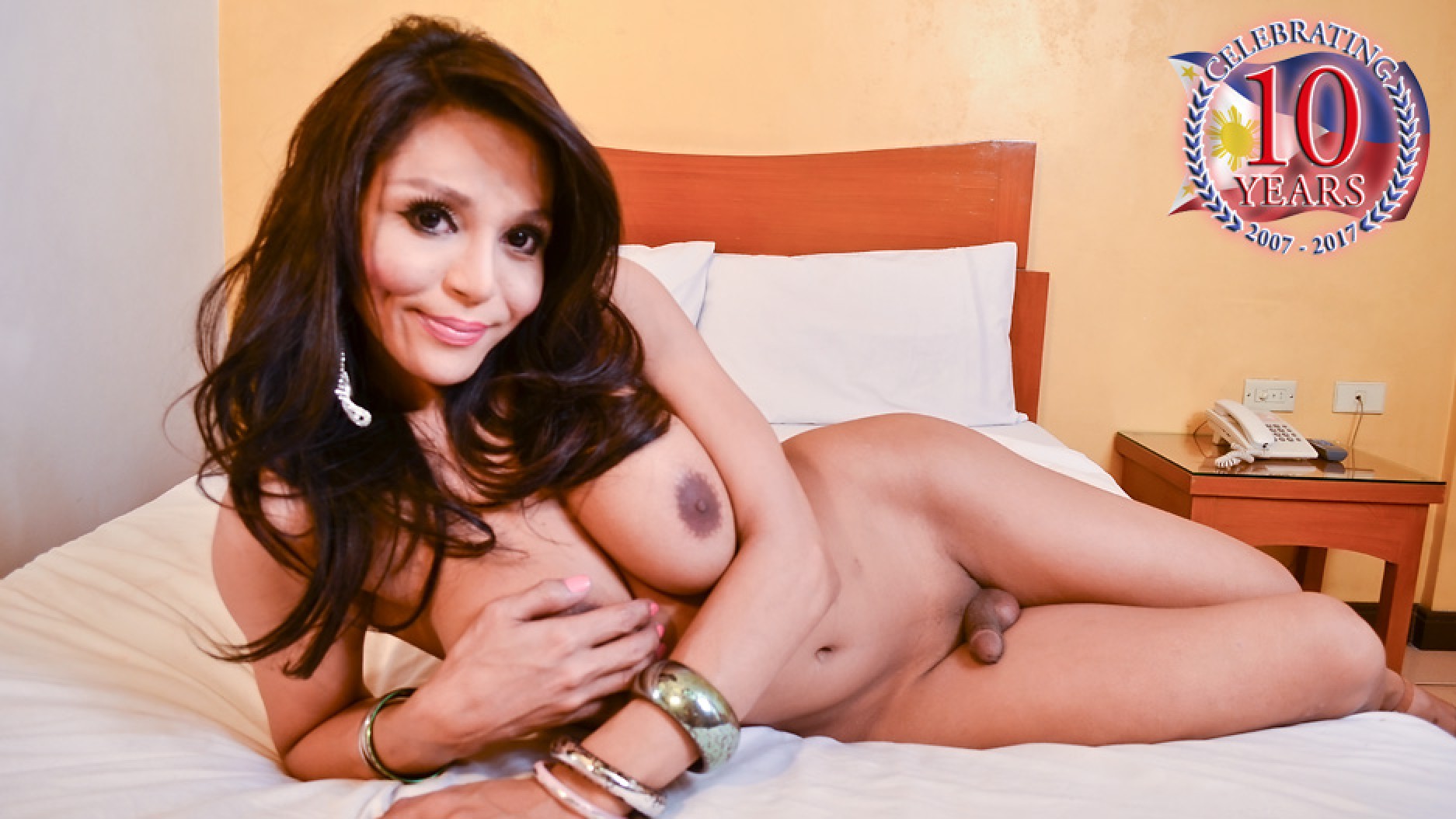 Added 25th Aug 2017
Join the sexy and beautiful tgirl Amanda in bed as she strips out of her form-fitting purple bikini and shows off that banging body of hers. Amanda has awecome big tits, a tight, petite body, and a juicy ass for you to lick and play with.
115 photos | 13:32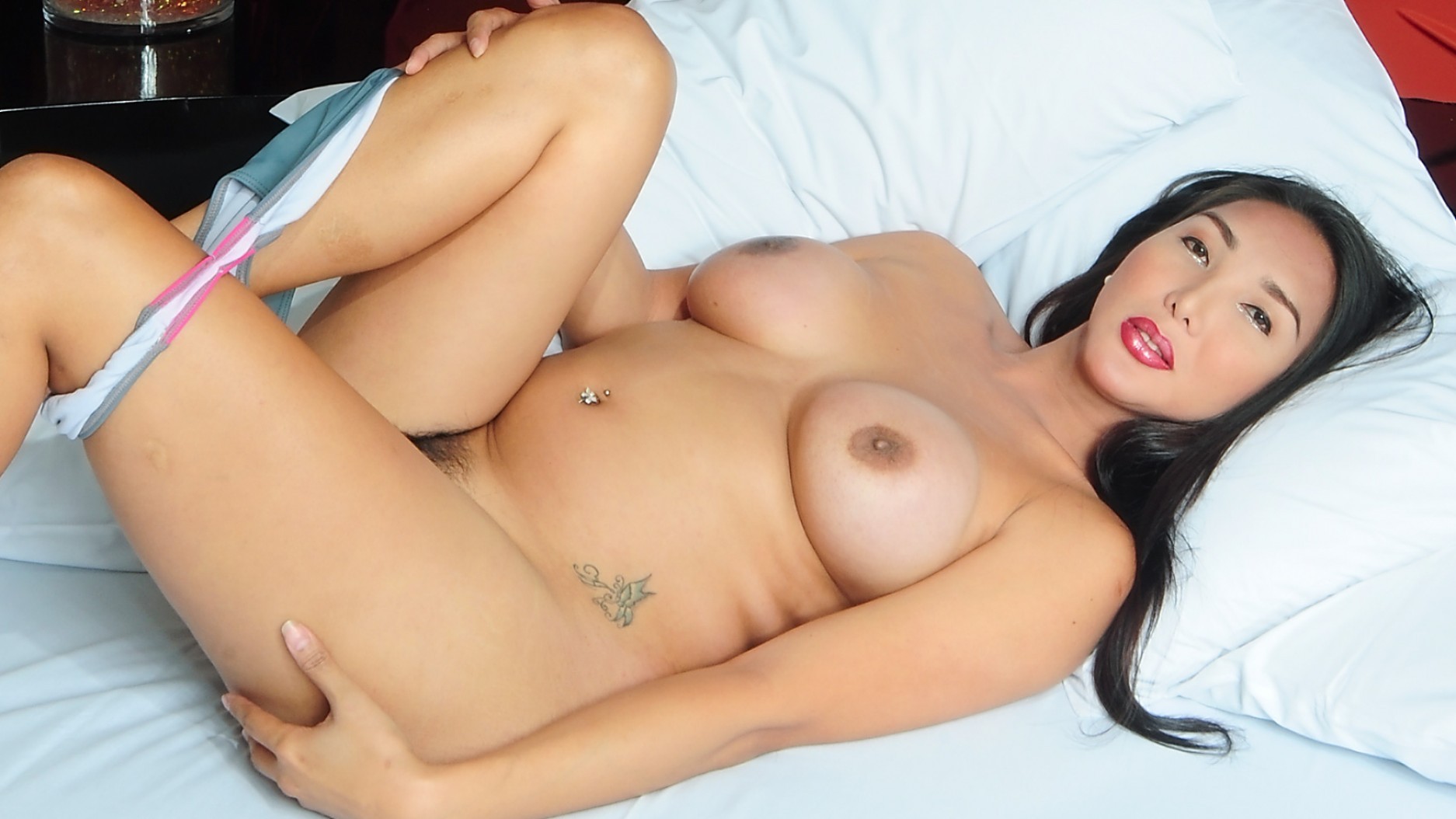 Added 17th Jan 2018
Beautiful transgirl Khei Young has some naughty fun at the mini bar where she gets naked and seduces you into wanting her more. Blessed with awesomely big and soft tits, great curves, and a captivating personality, Khei strokes her amazing tgirk cock till she cums.