90 photos | 10:02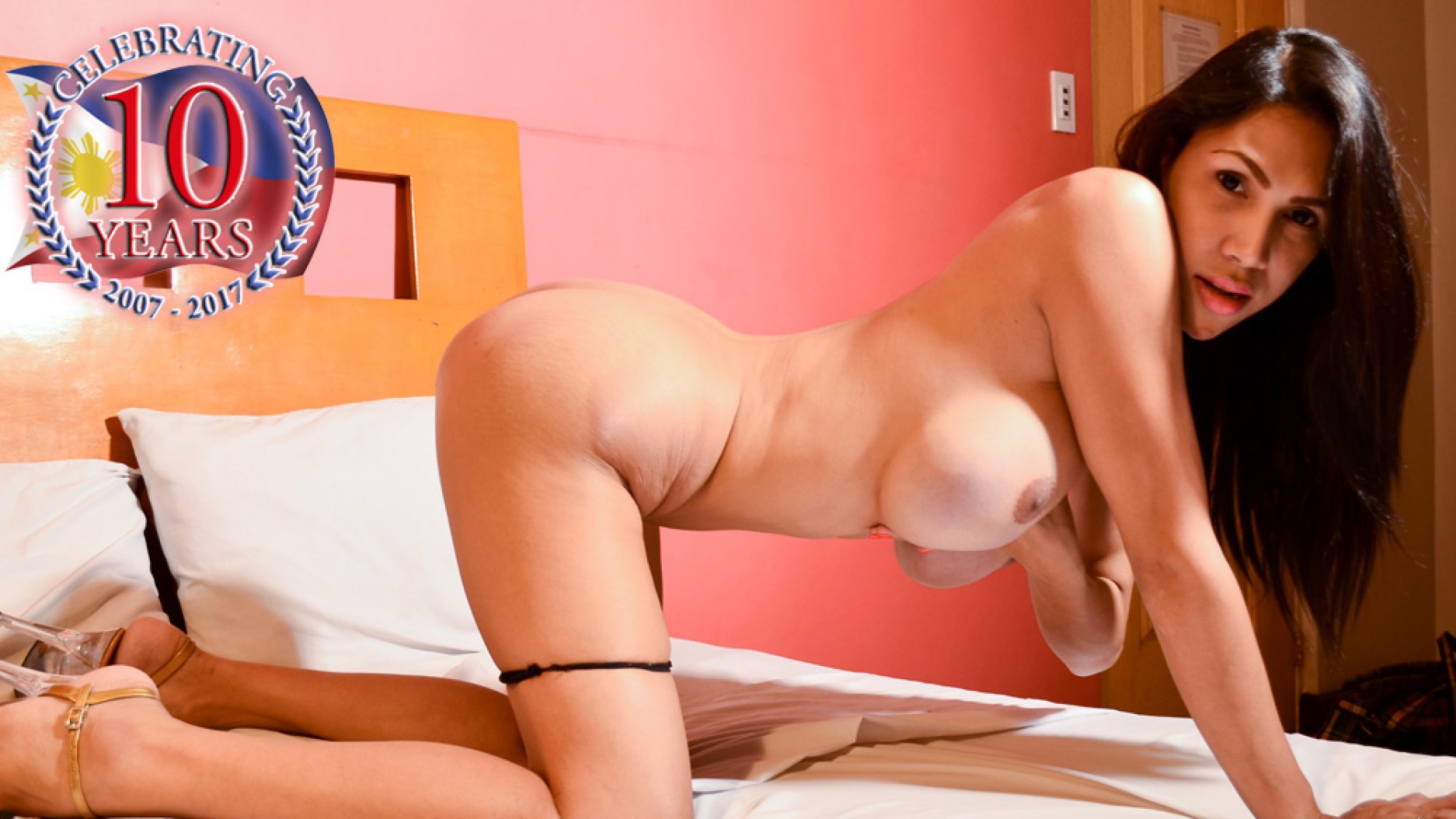 Added 9th Jul 2017
Standing 5'8" with 38DD breasts, big booty and an 8" cock, Tyra has long been one of our top models. But more than that, she is one of the sweetest, kindest girls you might ever meet. In this set she rocks a floral corset which shows off her curves even more, then strips down to stroke herself to release her sexual tension. Watch her play with herself in the video, If Only You Were Here,, and you will find yourself wishing you were.
124 photos | 15:00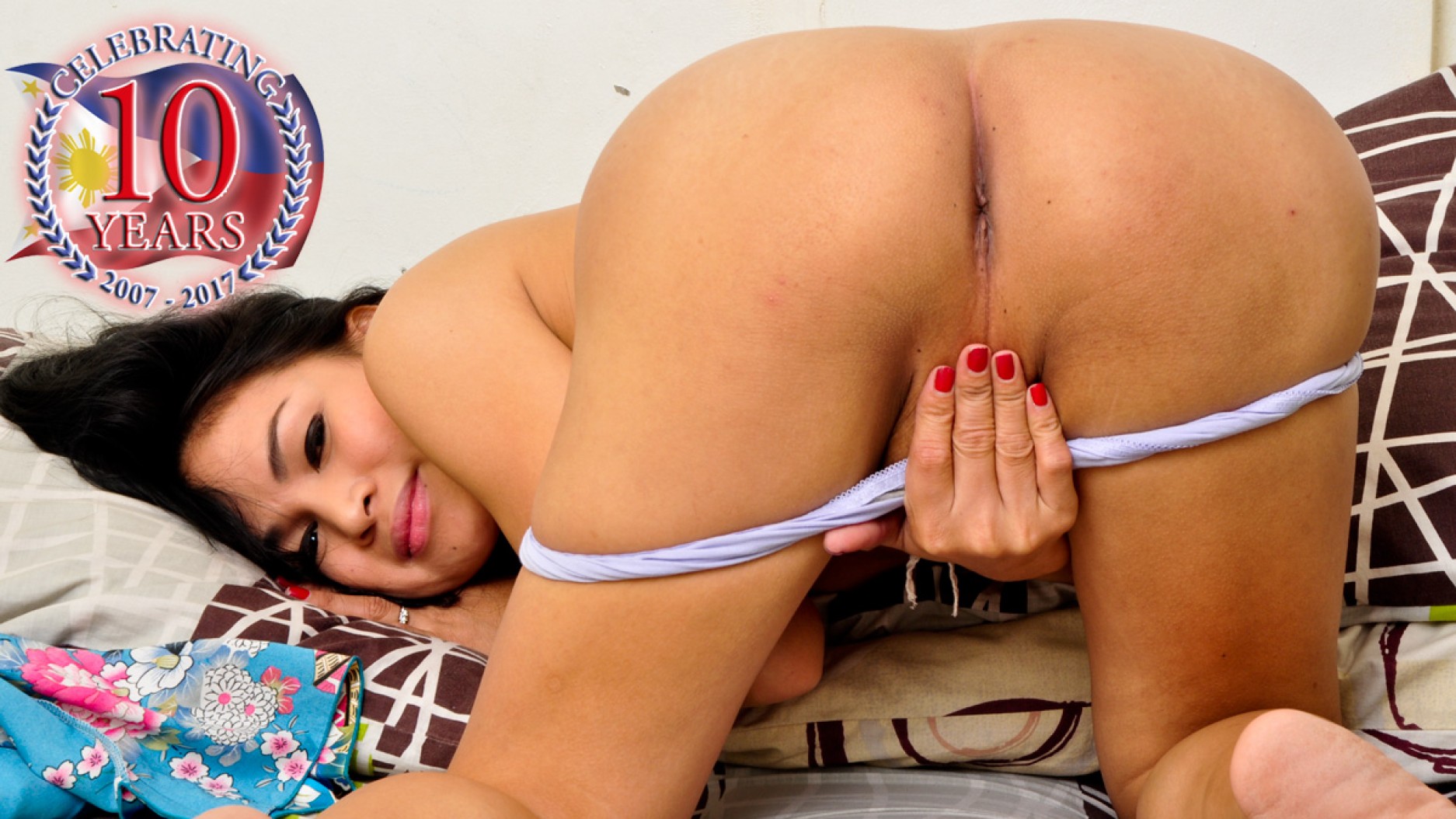 Added 30th Jun 2017
Not only one of our top ten models, big-busted TS Filipina is easily one of the top Filipina ladyboys on the 'net today. She is so sexy, she oozes sensuality and drips hot desire like the pre-cum of her tasty shecock. She is playful, adventurous, versatile, creative, talented, and insatiably lusty for hot bedroom companions. See her here in a sleek silken kimono playing with her puppy, smoking, and then playing with herself. Enjoy!
110 photos | 9:08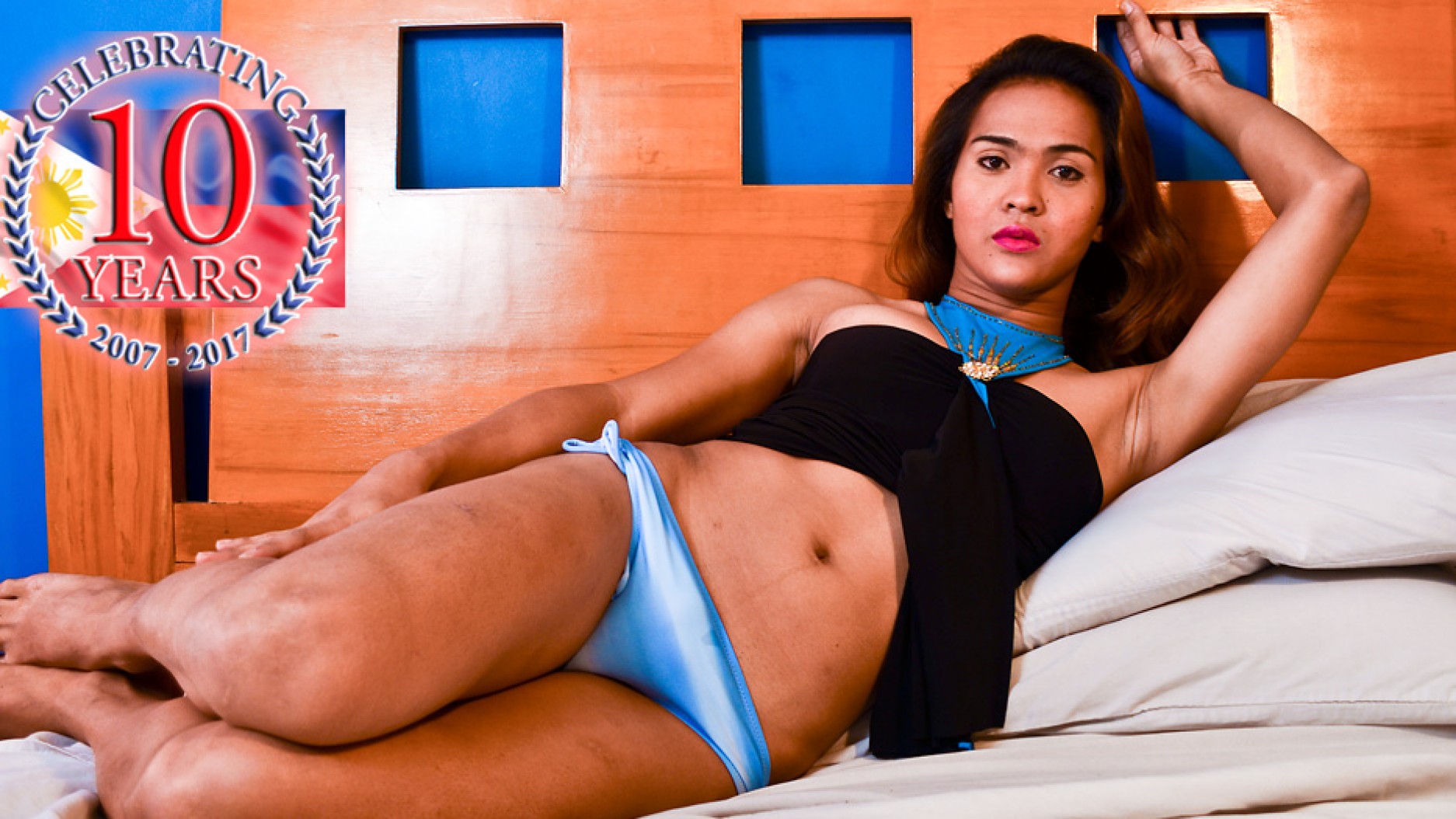 Added 22nd Jun 2017
Ashley helps Piladyboy celebrate its tenth anniversary by doing what she does best: dress provocatively, slowly undress, then stroke her sweet dick until she spurts hot white cum everywhere. Wouldn't you love to taste her love juice?
101 photos | 7:26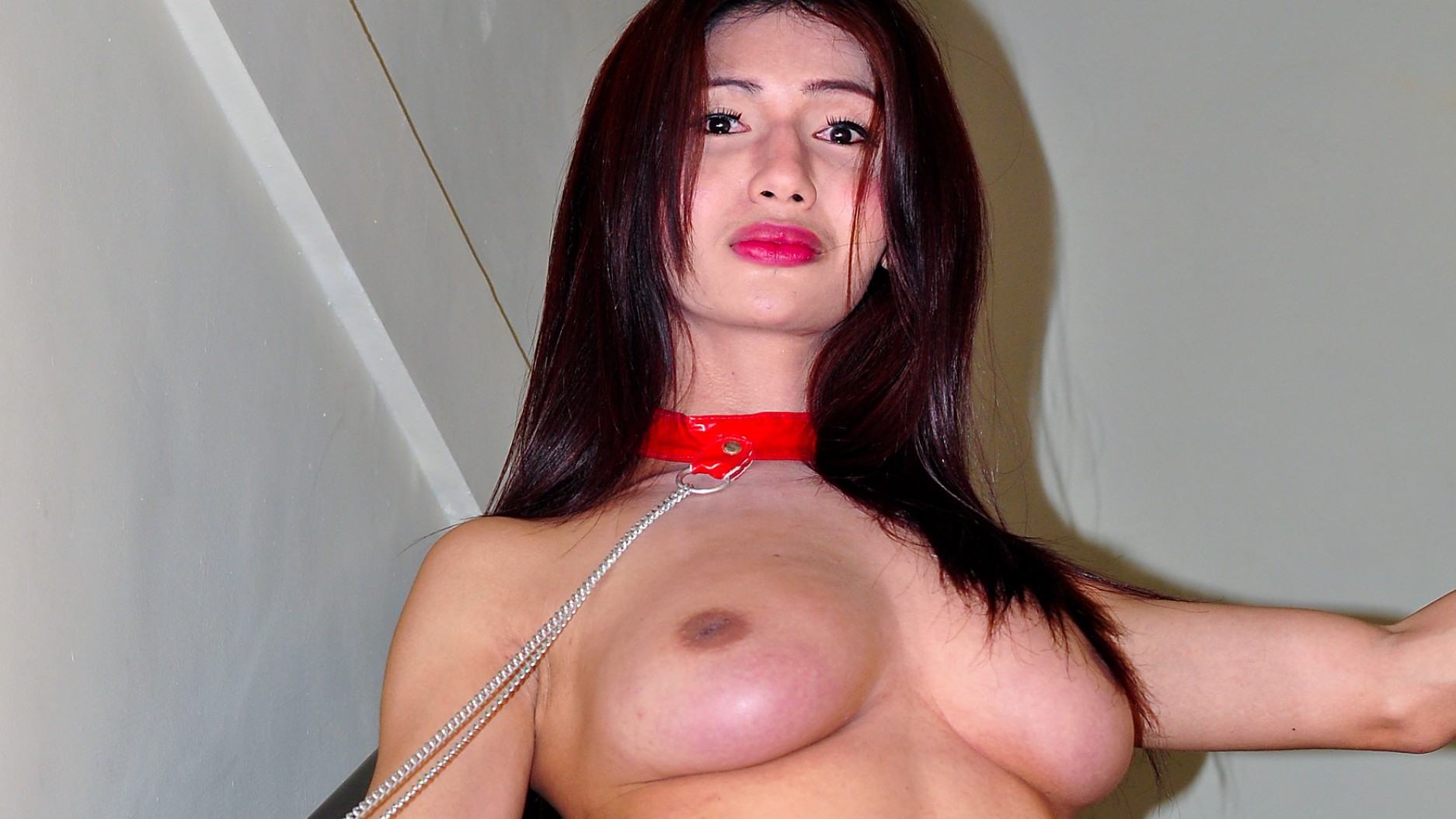 Added 24th May 2017
Sexy transpinay Pauline Diaz is all chained up and ready to be your submissive girl. She wants you to use her hot body, big tits and a nice tgirl cock anyway you desire. Your wish is her command. Watch her stuff her ass with anal beads as she moans wishing you were inside her.