148 photos | 20:15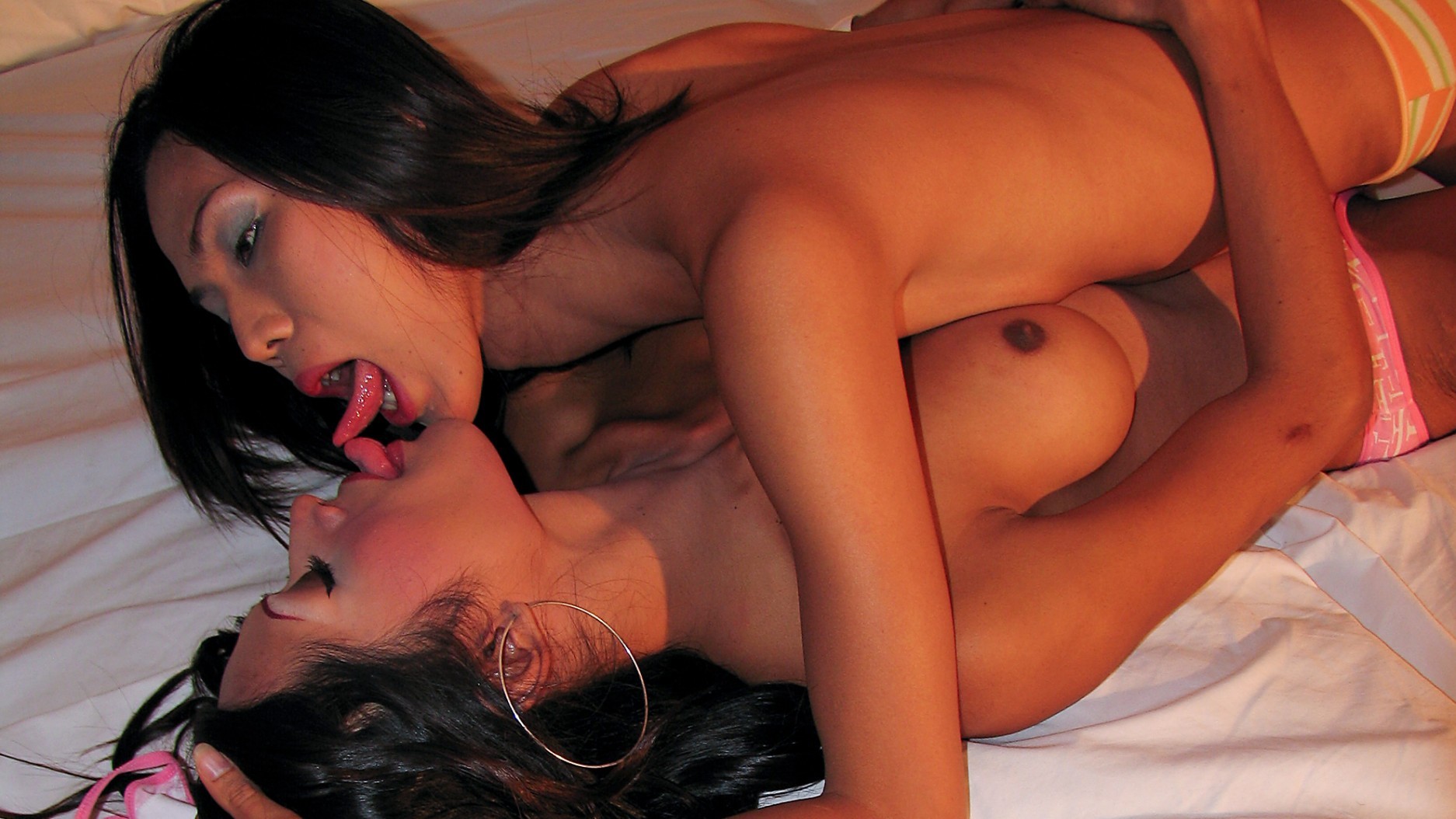 Added 27th Dec 2016
Sexy hot tgirls Maya and Jack have some naughty lesbian fun together in this hot hardcore scene. Watch these two babes make out before they go down on each other and fuck. Newly expanded scene with high res photos and 20-minute hardcore video!
135 photos | 20:15
Added 19th Dec 2016
Sweet, soft hormonal titties, hard cock, adventurous spirit: Nanthiya may be a country girl, but she plays like a city girl, loving the nightlife and working as a barfine girl. She loves the beach, which is what initially drew her to Pattaya from the north country. Watch her slip out of her t-shirt and jeans and play with herself, then shower after.
72 photos | 20:15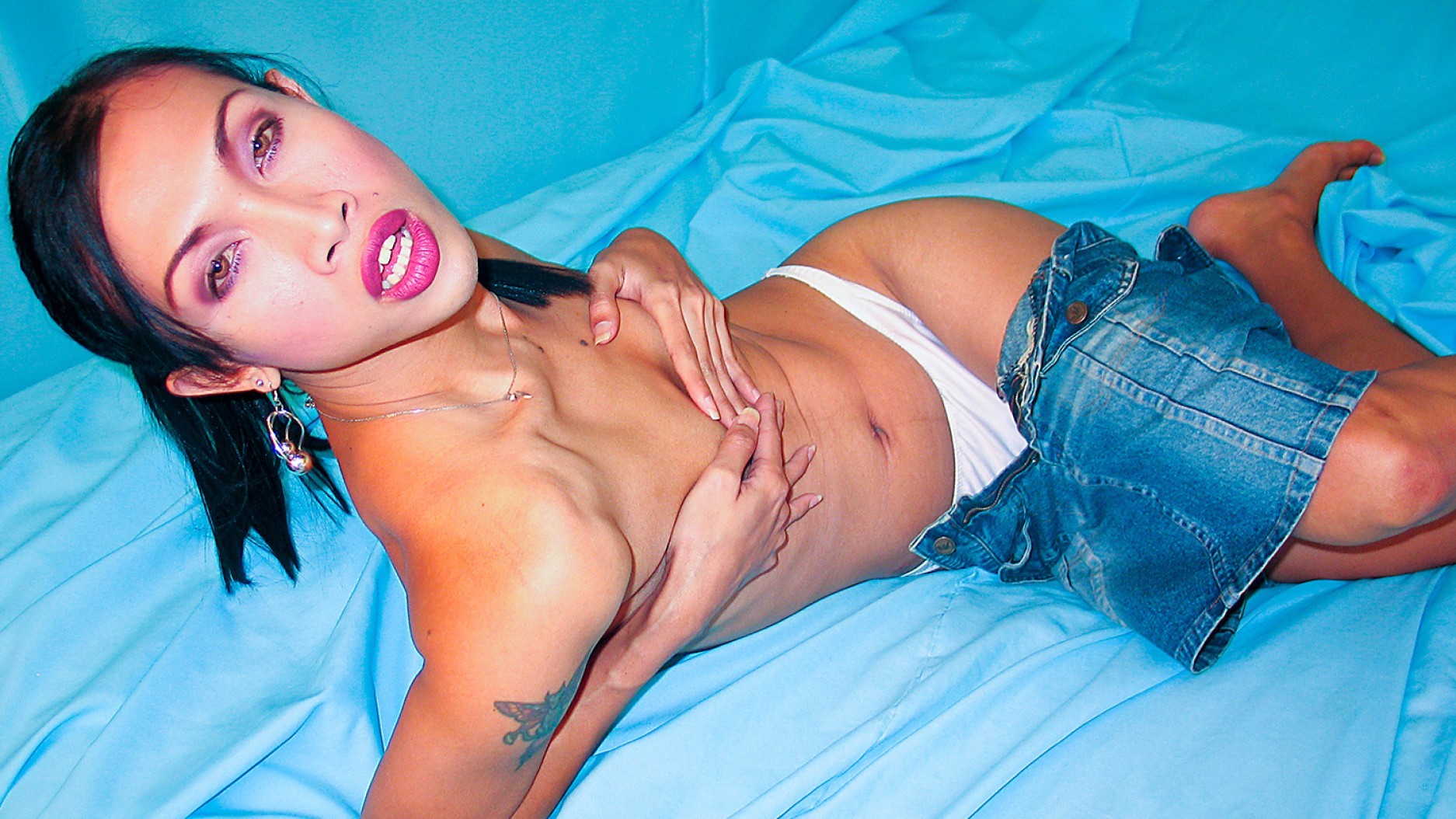 Added 11th Dec 2016
Jewel thrives in the nightlife and on the beach in Pattaya. A slender, sexy kathoey, she works as a bar fine girl and loves European men.
98 photos | 13:48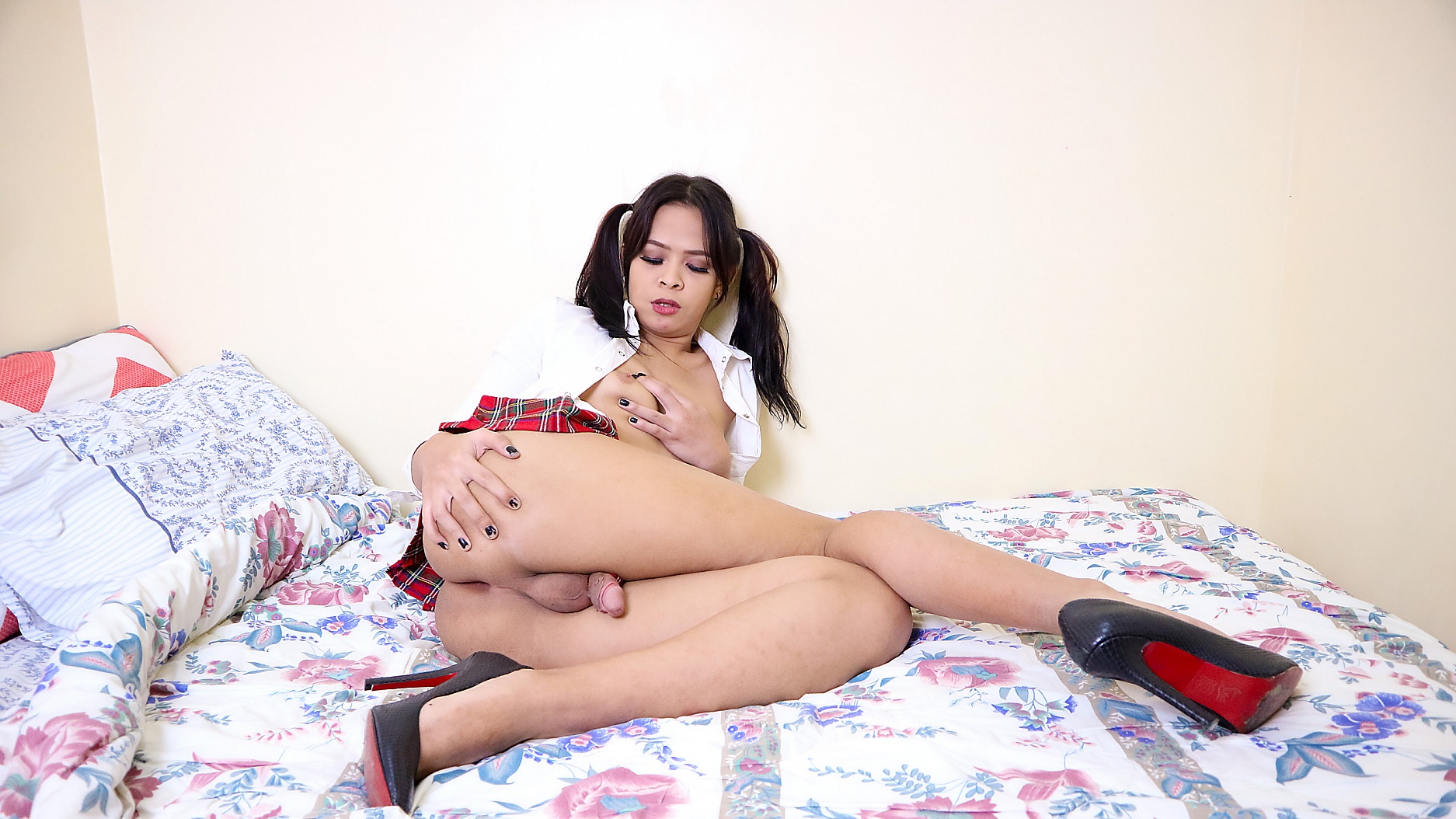 Added 10th Dec 2016
We couldn't wait to present Trixxxie's second photo gallery and video! This girl's on fire: sweet smile, supple hormone tittles, great ass, and a big cock just waiting to be sucked. Home for the afternoon from school and still in her schoolgirl outfit, she lays on the bed to tweet on her laptop and flip through the latest pop culture magazine. But soon she slips out of her outfit and starts stroking that big tool to a sweet climax.