133 photos | 15:26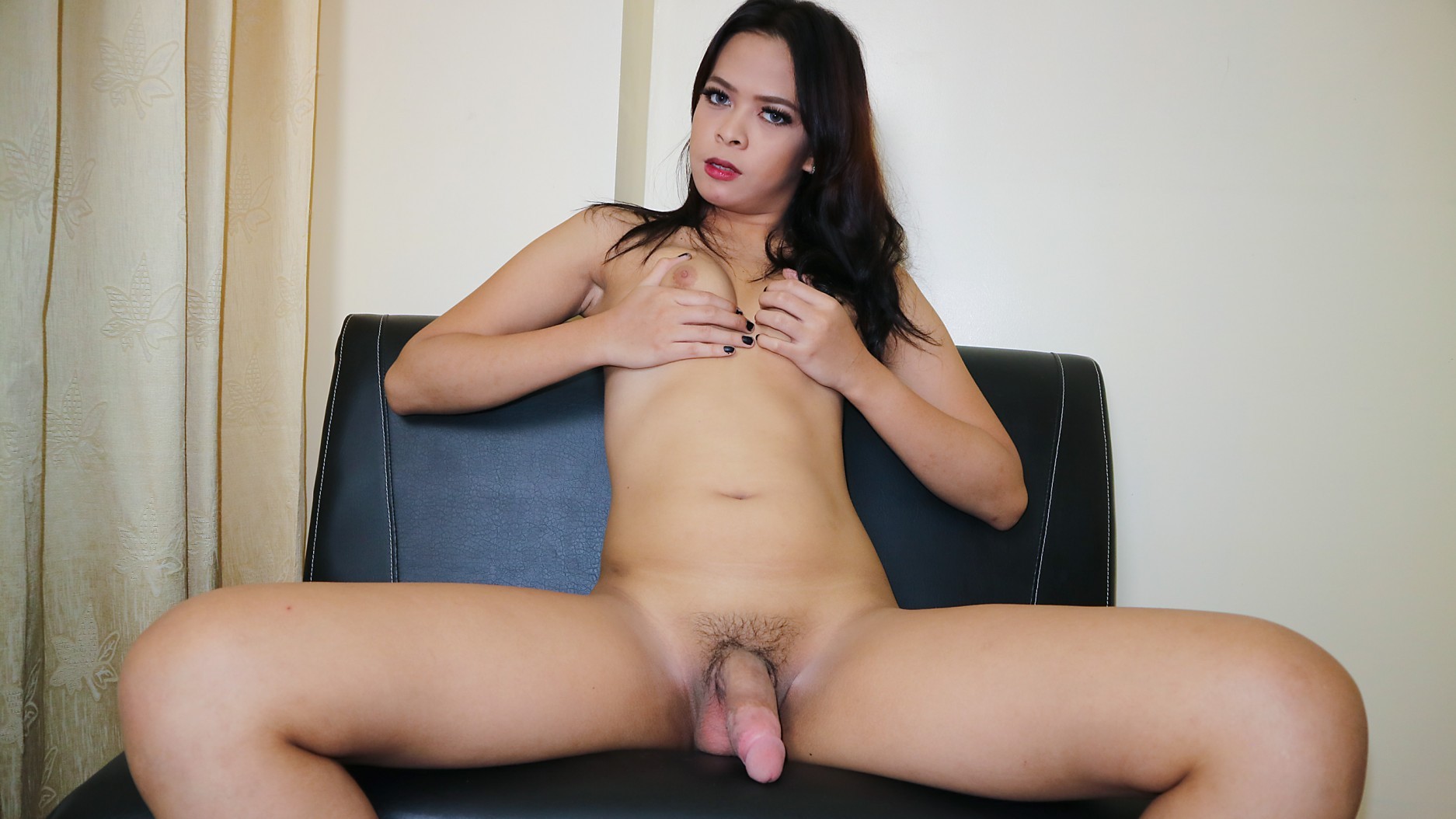 Added 27th Nov 2016
Introducing another hottie on Piladyboy, 19 year old Trixxxie Love! Trix are for kids...but Trixxxie's all for you! She is very cute and very well-endowed with a thick tool she loves to use. Come on and play with her!
108 photos | 16:17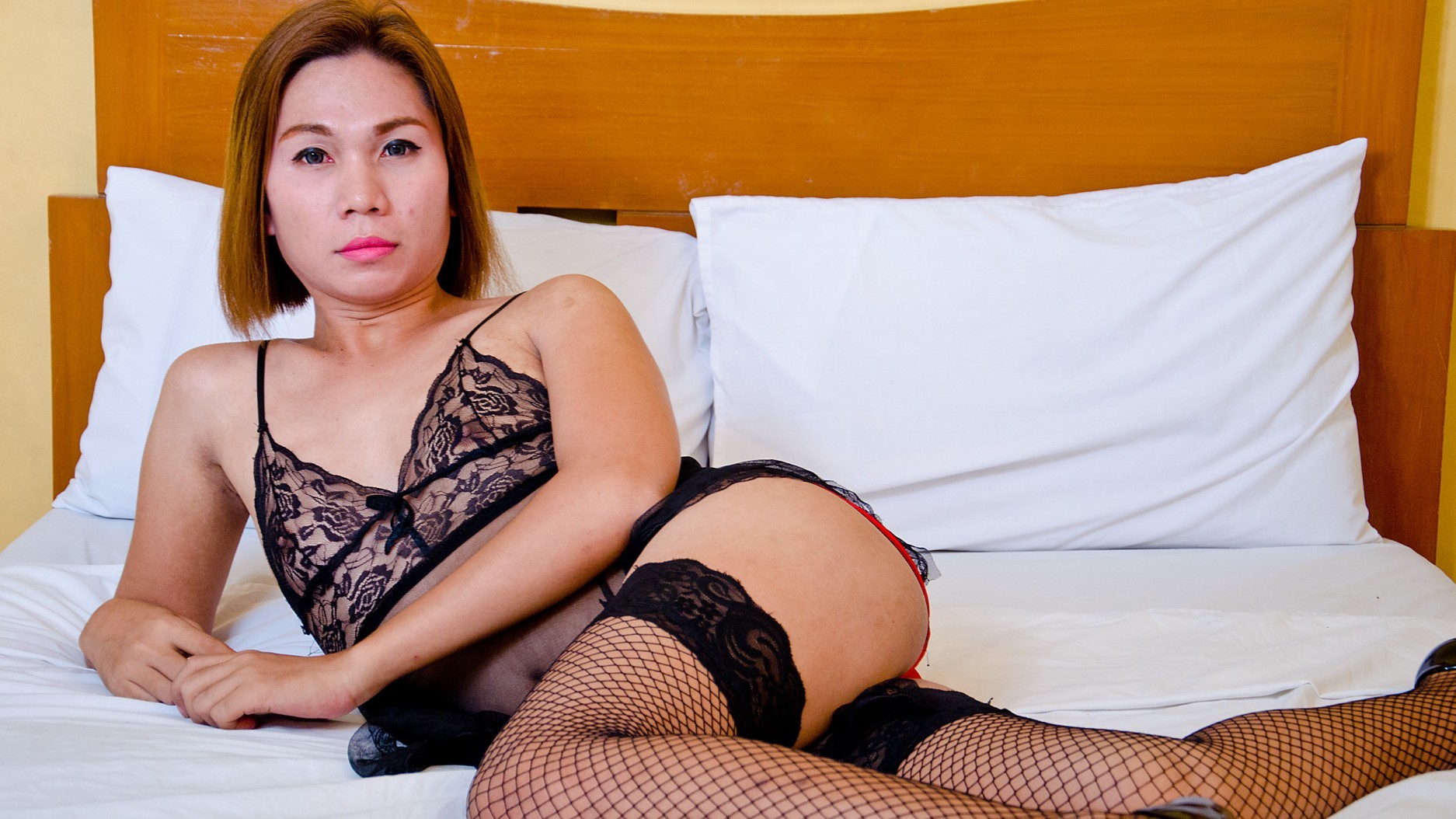 Added 22nd Nov 2016
Deceptively innocent, Trixie loves to tease and tantalize her guys. With a playful look in her eye and a growing bulge in her red panties, she's ready for a tumble in bed followed by a quiet dinner and good wine. Enjoy her very first set on any tgirl paysite here on Piladyboy.
141 photos | 6:19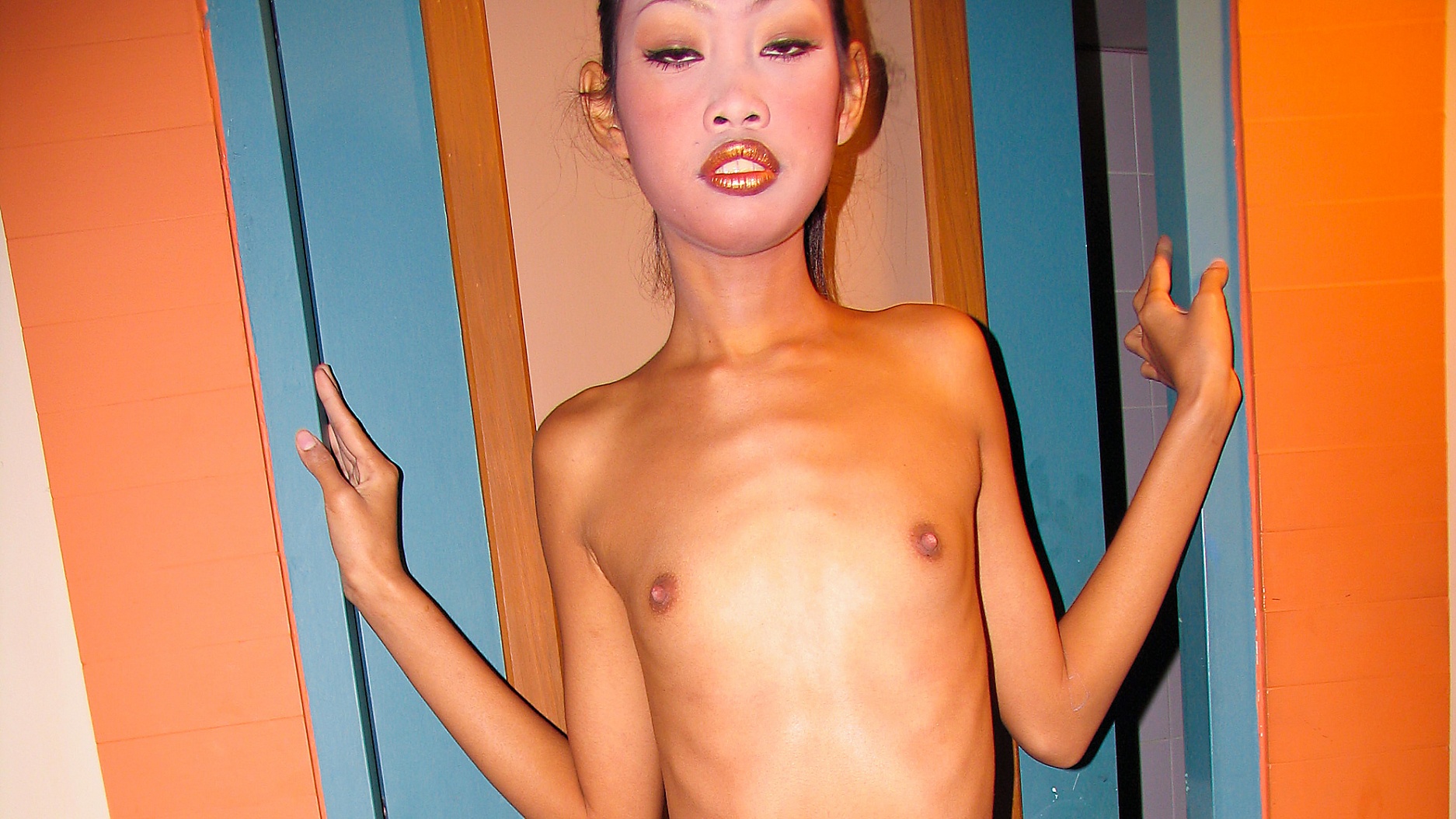 Added 22nd Nov 2016
Wawa entices with her sweet smile and enchanting eyes, her long, slender body begging to be taken. But if there's no man around, she'll take her thing in her own hands and stroke it to sweet release.
91 photos | 19:43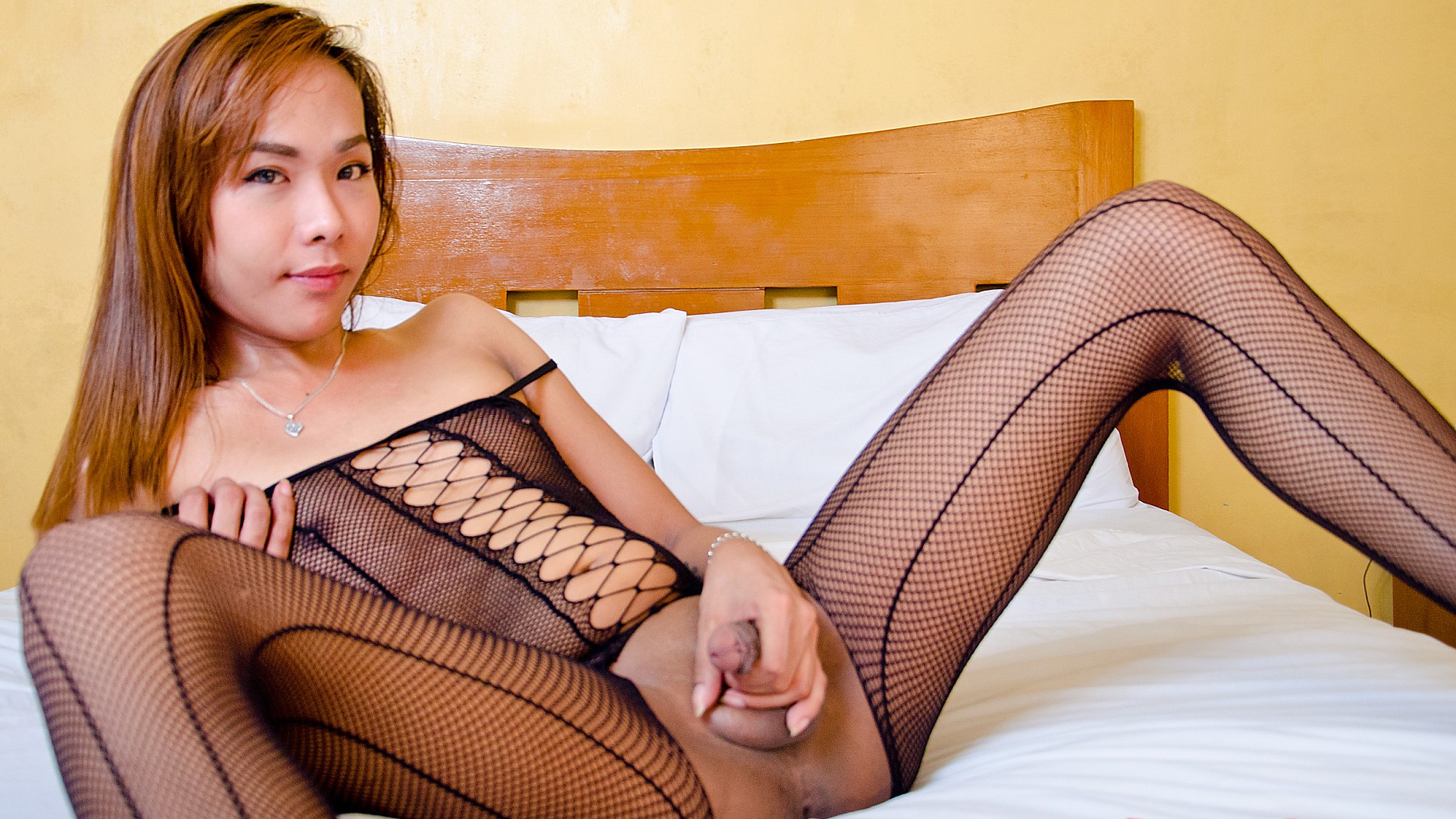 Added 21st Nov 2016
Sexy, slender Christine Lee returns for her first shoot in three years in this exciting new set where she shows off her sweet body in a form-fitting fishnet bodysuit. She plays with herself and builds to a sweet explosion. Enjoy and welcome Christine back to piladyboy.com!